The company
edocfriendly what
you were looking for.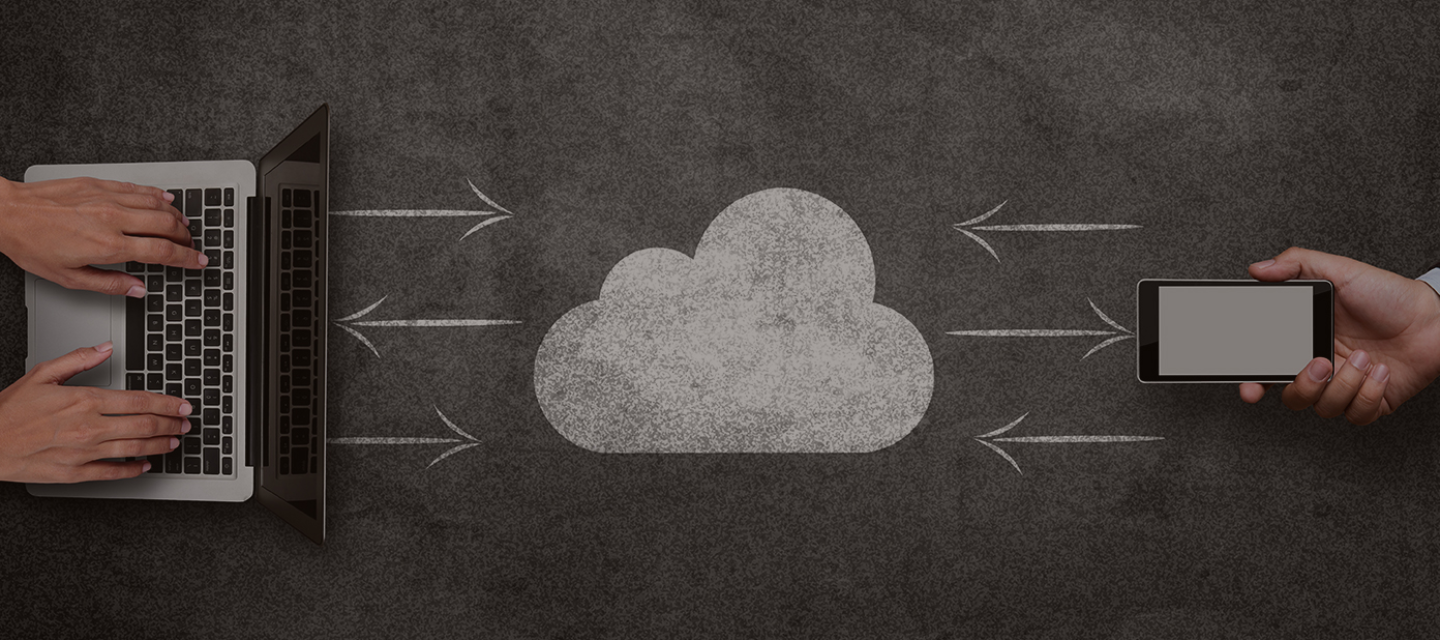 eDiversa Group
Company connected
eDiversa Group is a company that has been specializing in electronic document interchange services for more than a decade. Its story began with EDI and, more than fifteen years later, it is an integral supplier for interchange and document management.
The main services we offer are:
EDI solutions.
Electronic invoicing solutions.
SII solutions (Immediate Supply of Information).
SILICIE solutions (Immediate Supply of Accounting Records for Special Taxes).
Specialized sectoral solutions.
Digitalization of Documents.
Custom digital developments.
Get to know us better at www.ediversa.com
Meet some of our our clients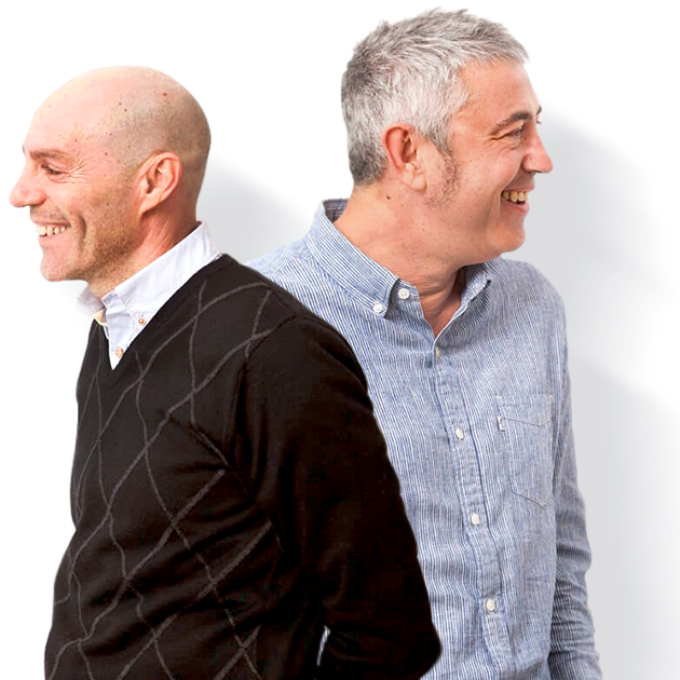 Our team
Our team, always with you
The most important asset of eDiversa Group is its staff: diverse, attentive and professional.

The Sales department is always at your disposal to help you find the best solution for your business.
You can answer questions or solve any incidences you may have by contacting our Technical Support.
Development and Systems will look out for efficiency in all the technological procedures taking place on the platforms.
The Projects team will make sure your project advances in a continuous and effective manner until it is successfully completed. Business development will analyze the market requirements so our services and products fit your specific needs. Marketing is in charge of explaining and spreading what our works is about on social media and corporate communication platforms. Administration and Human Resources takes care of all of us so that every day we are happy and motivated at work. And all of this is possible thanks to a motivational and fostering management team which encourages us to do our best.

Now you can put a face to all of us here: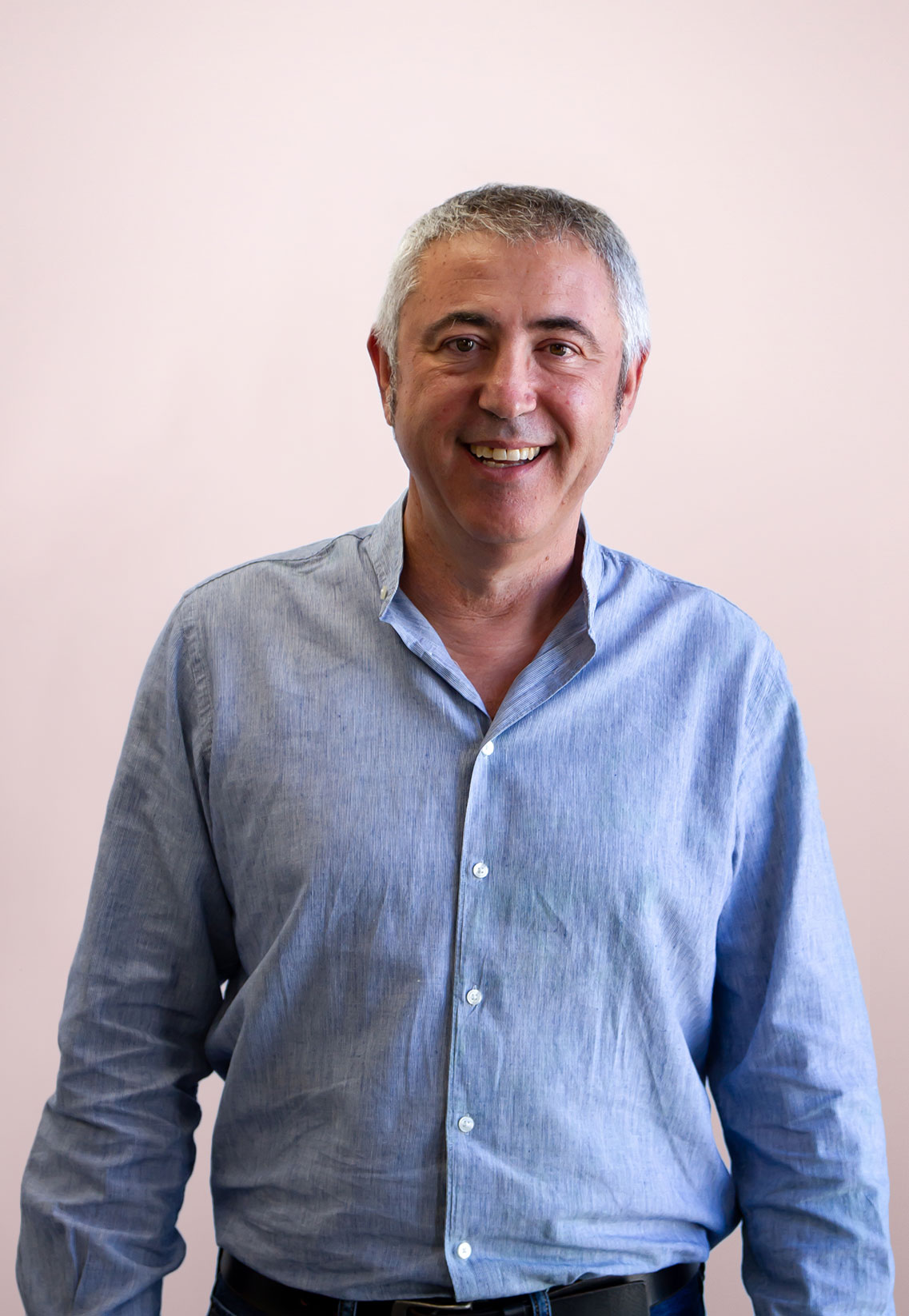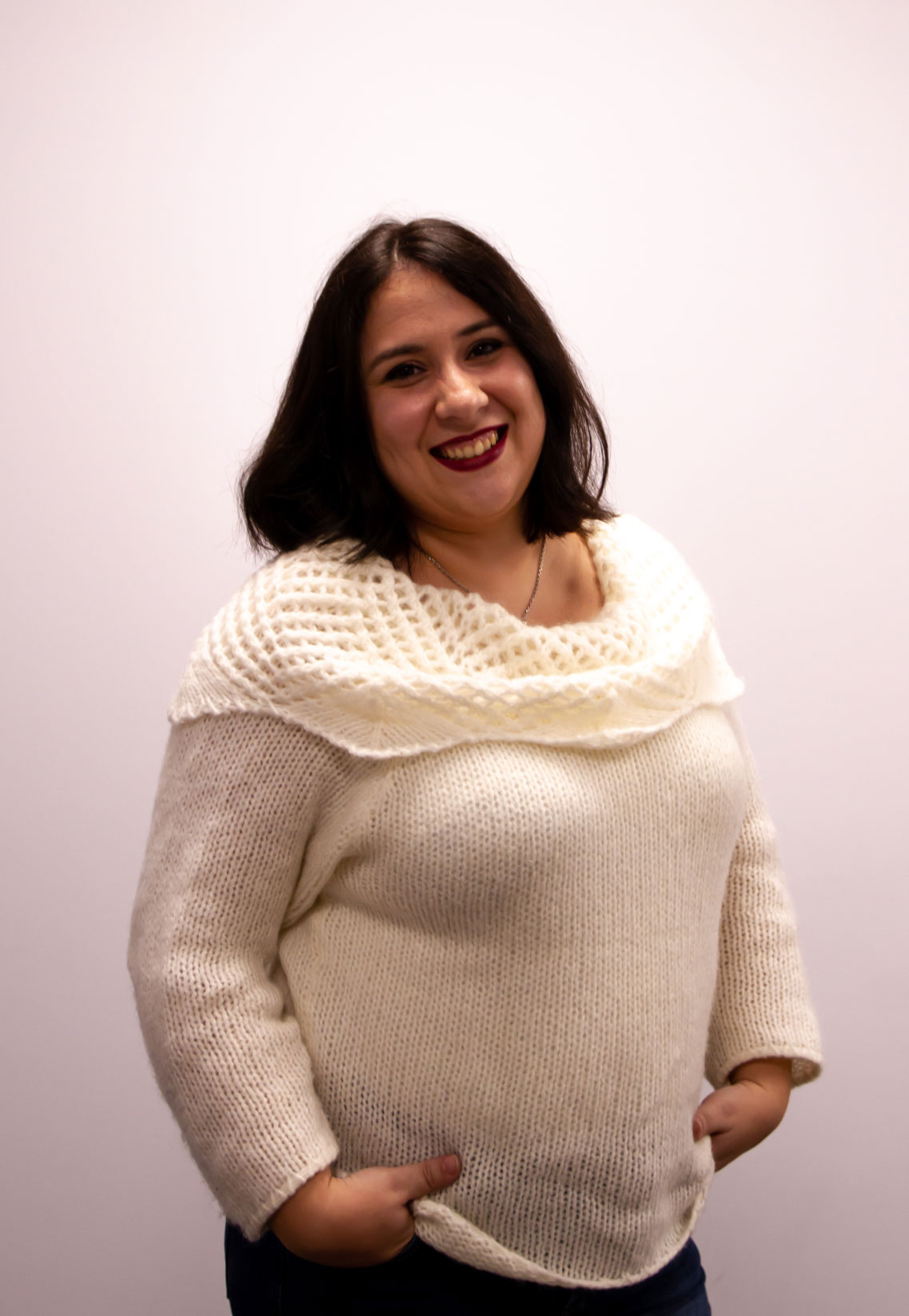 Annabel Hurtado
Quality Manager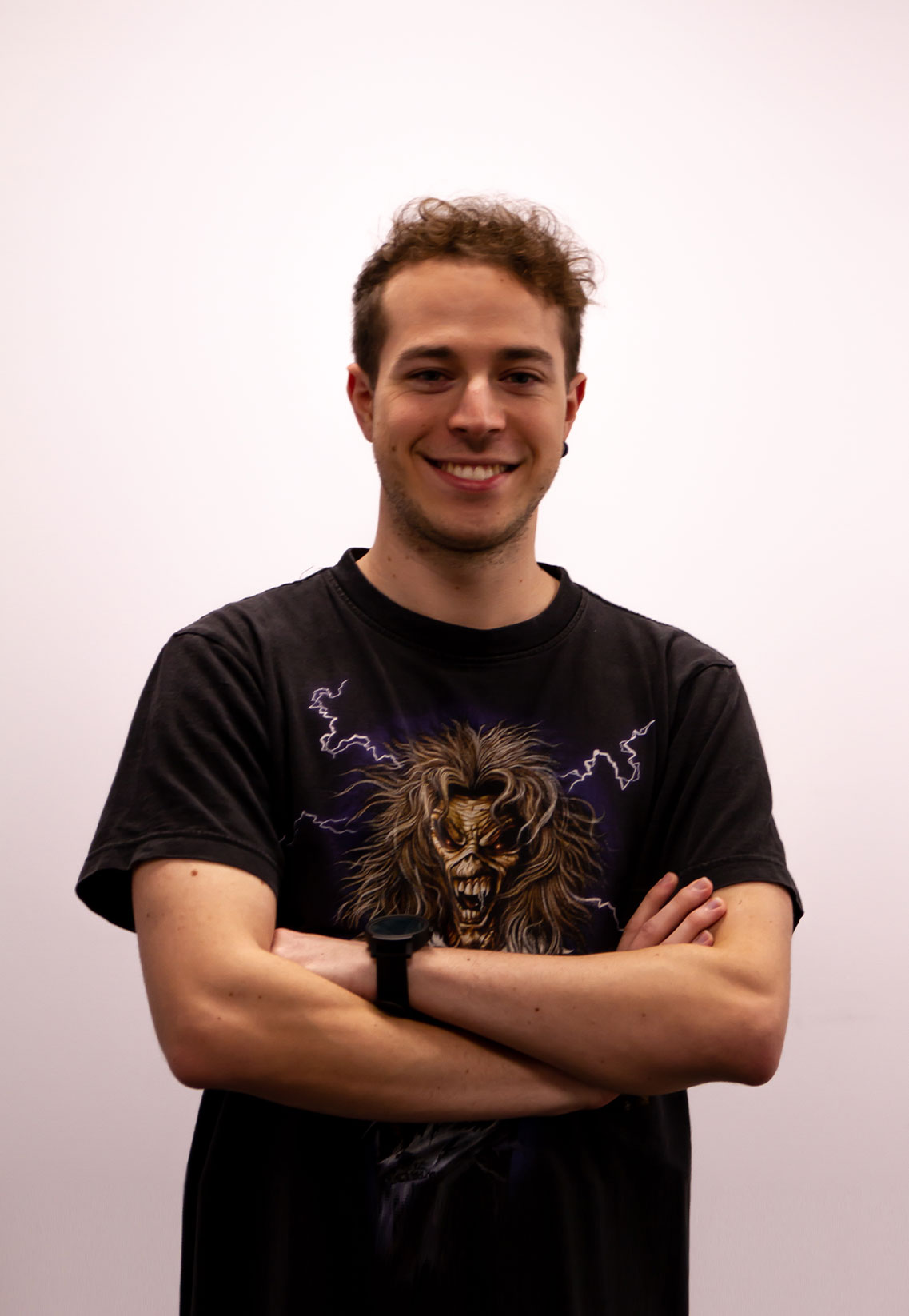 Adrian Berbel
Development Manager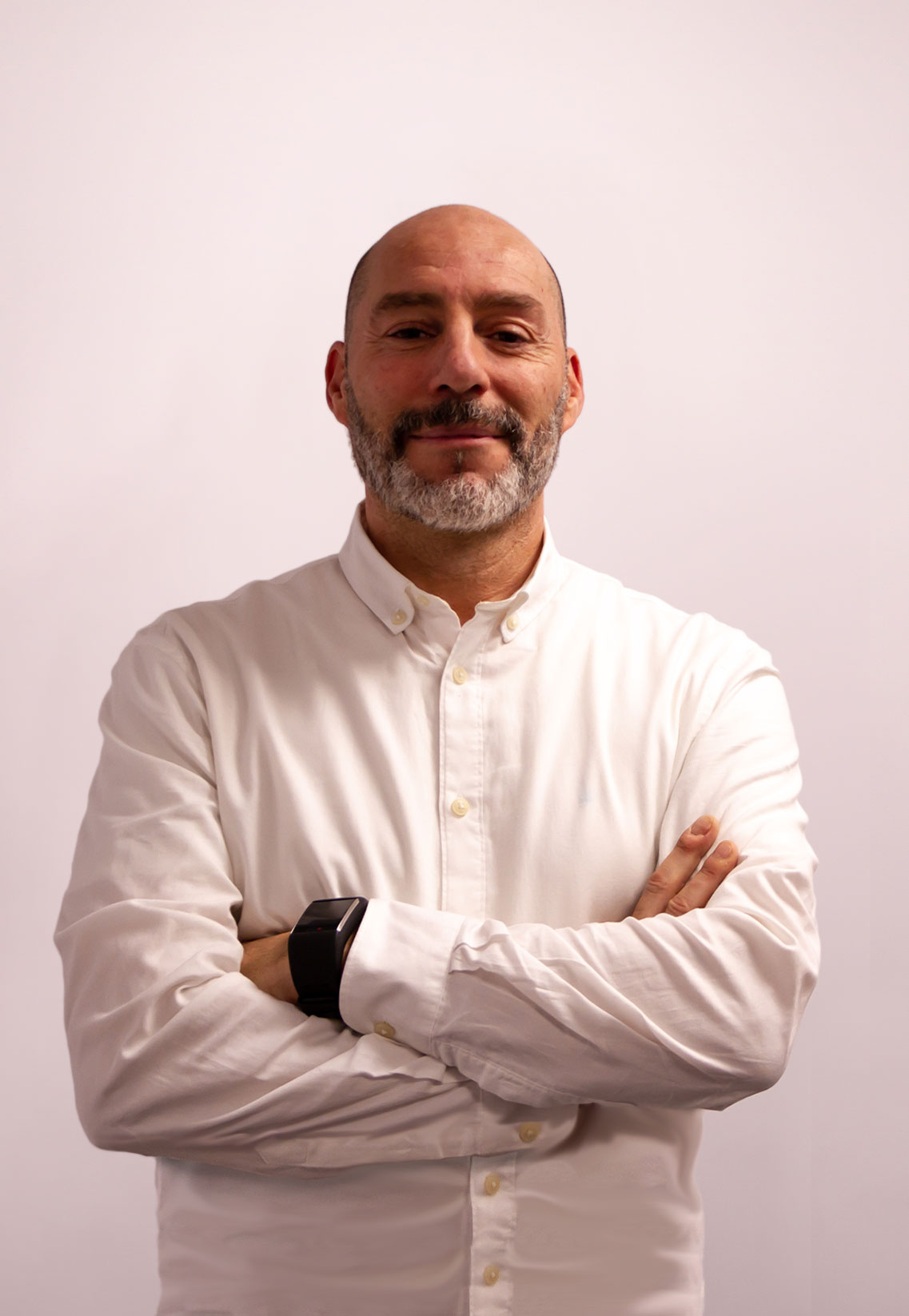 Jaume Escandell
CCO & Business Development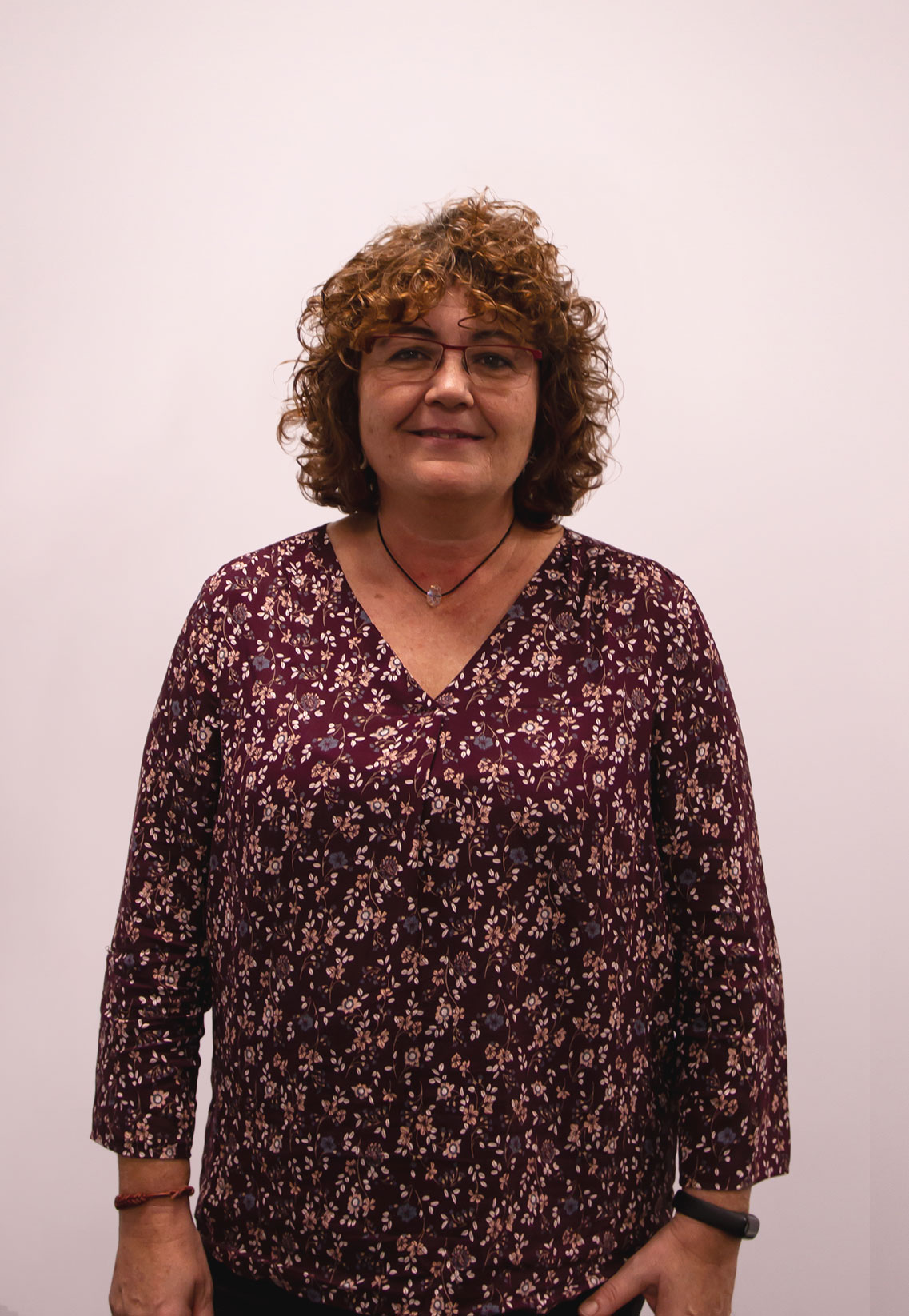 Àngels Ramon
ADMINISTRATION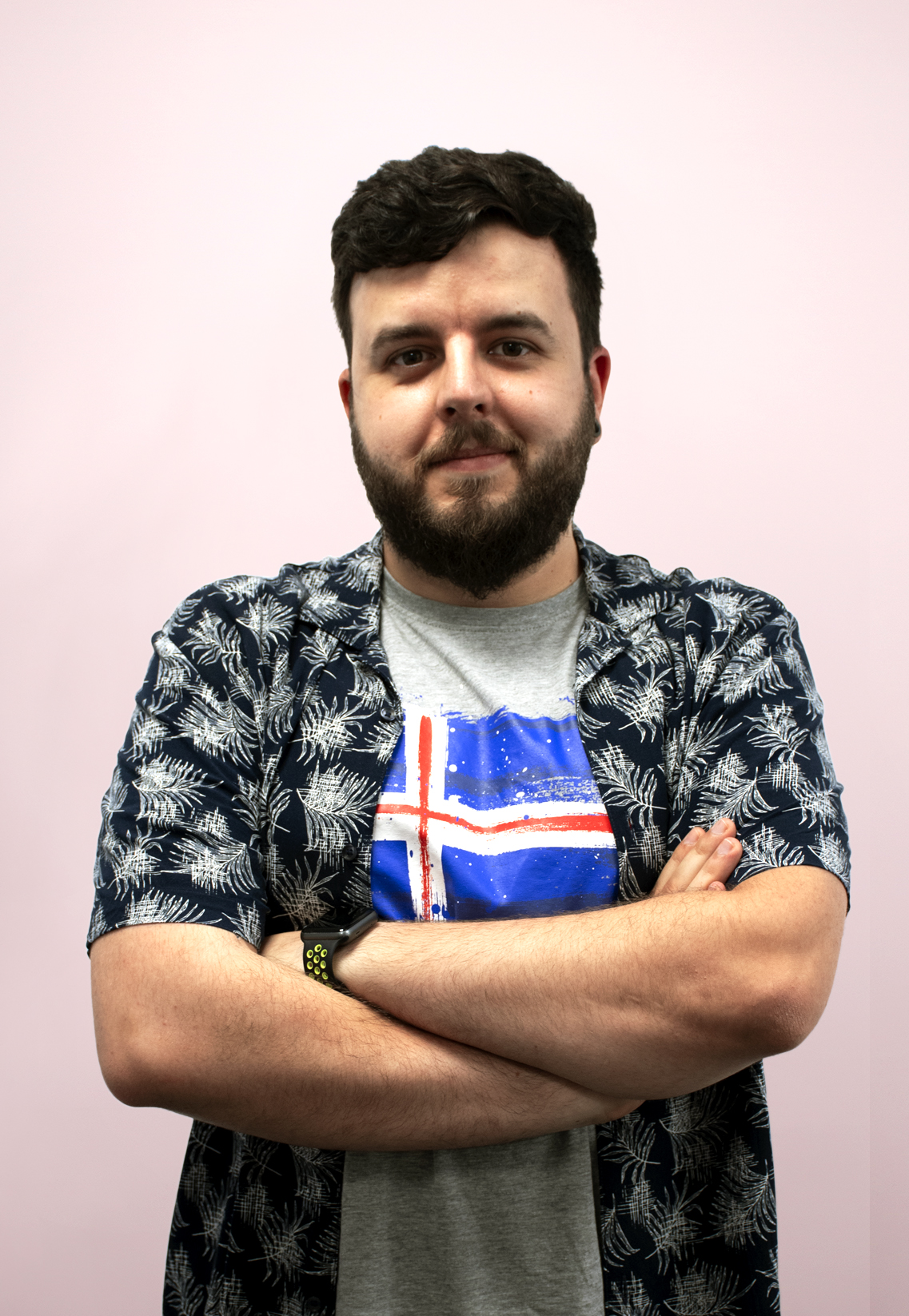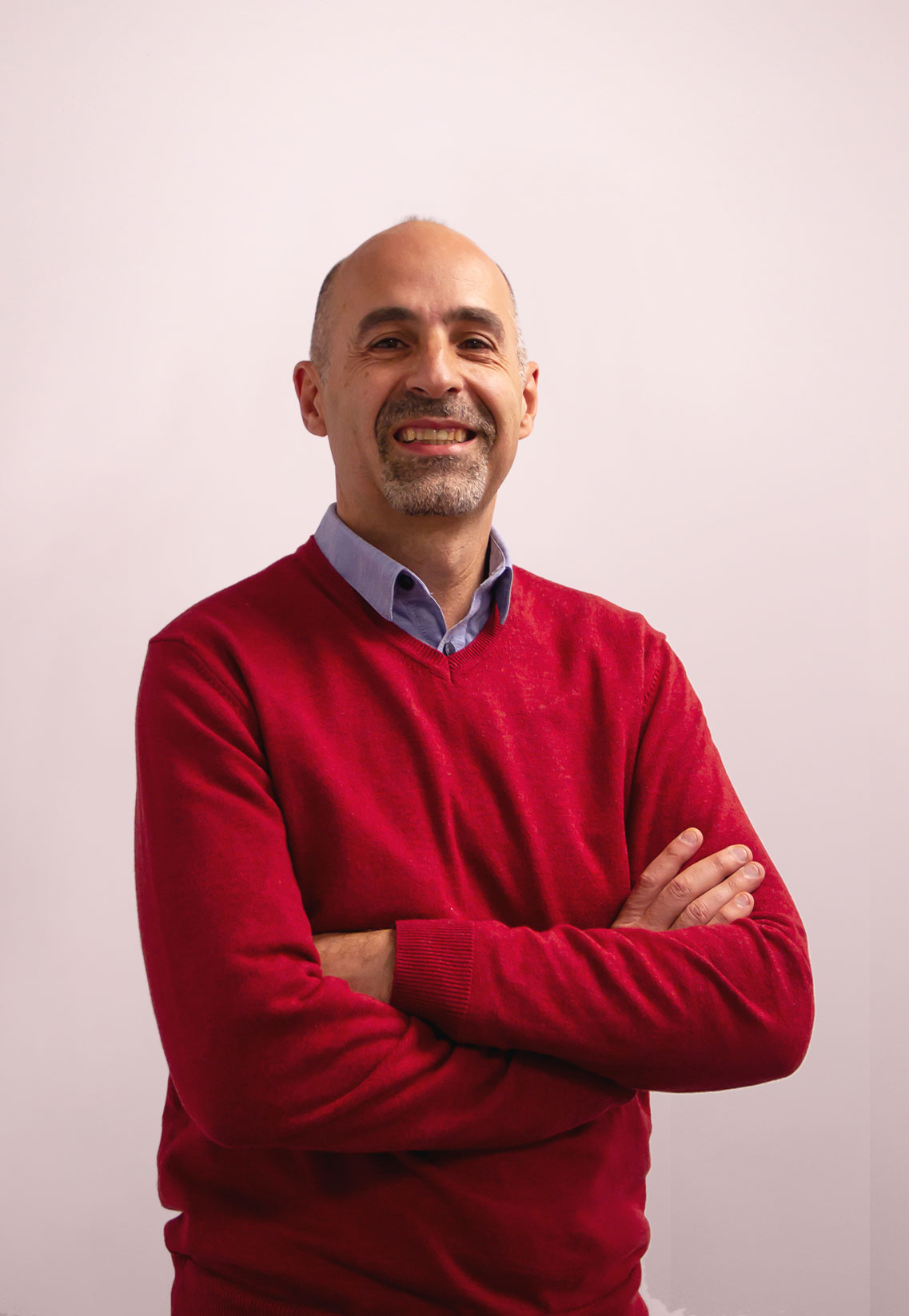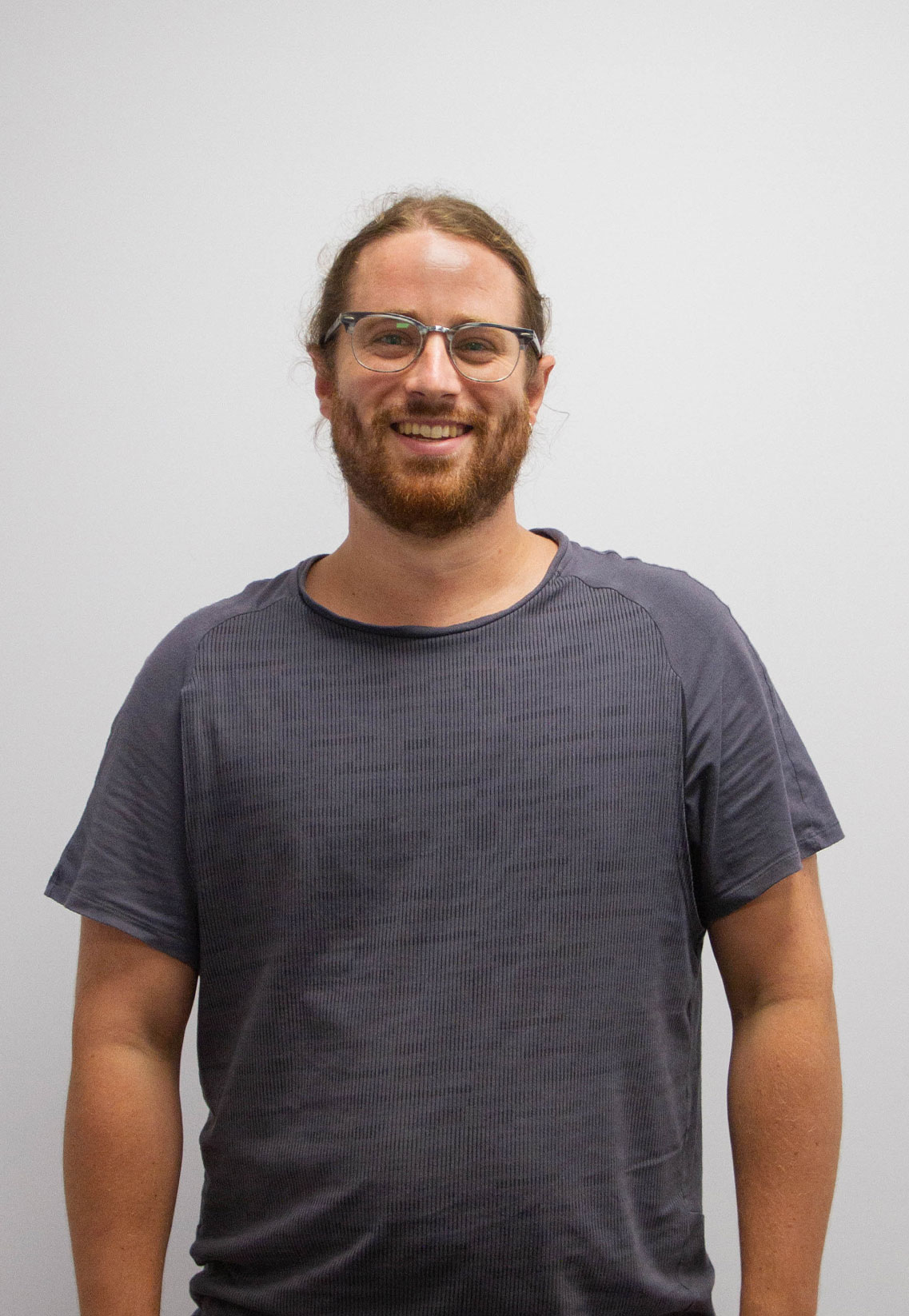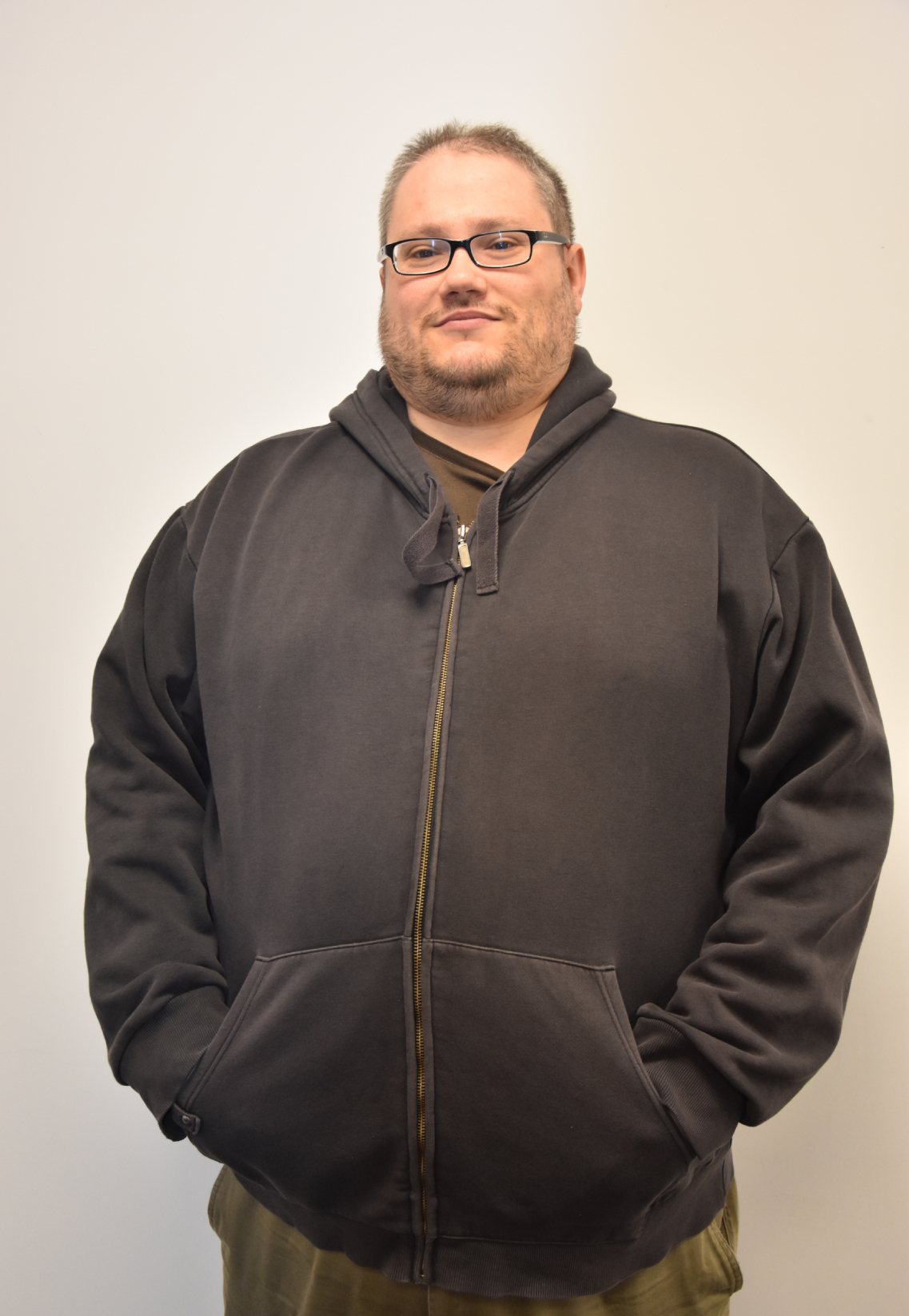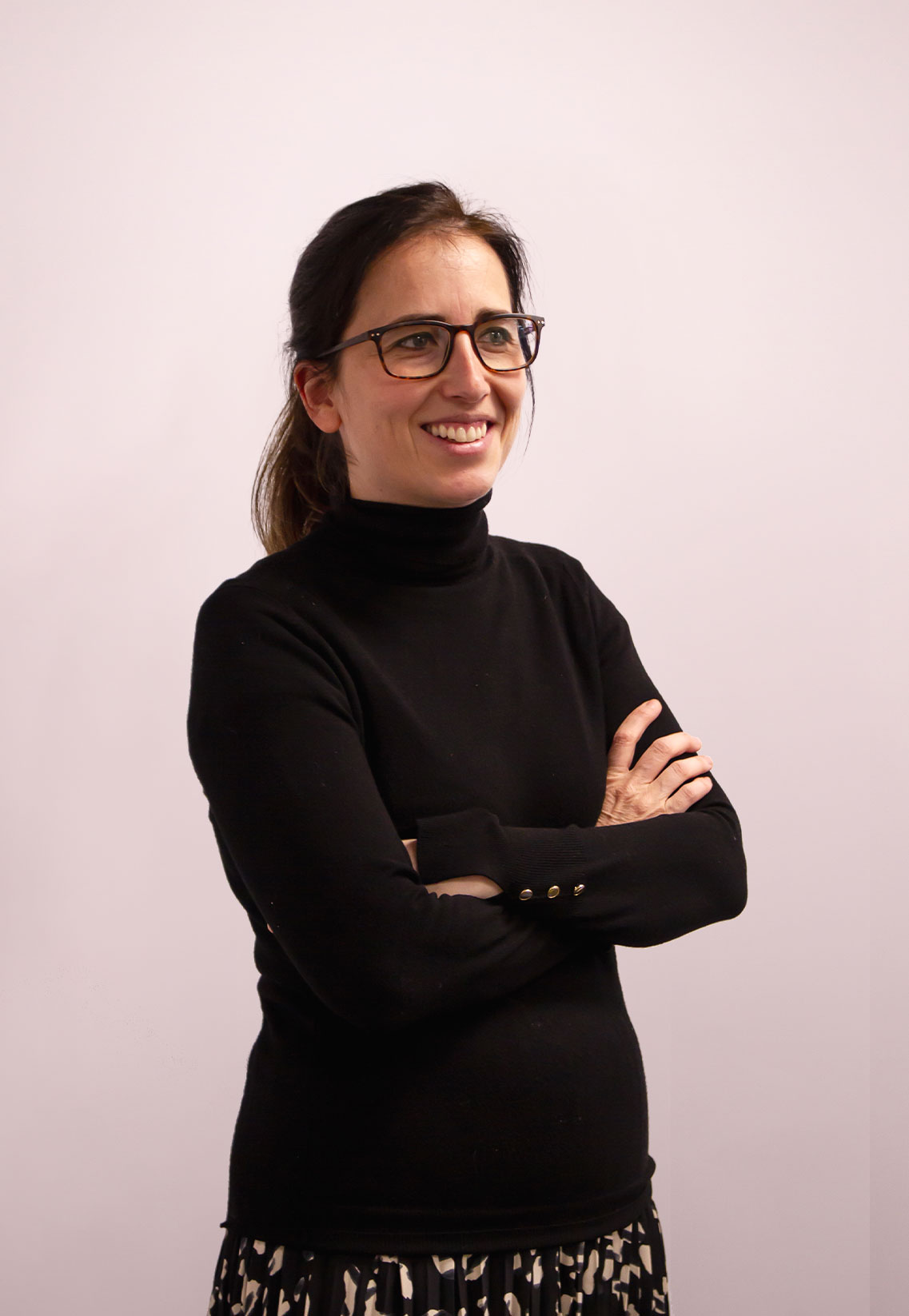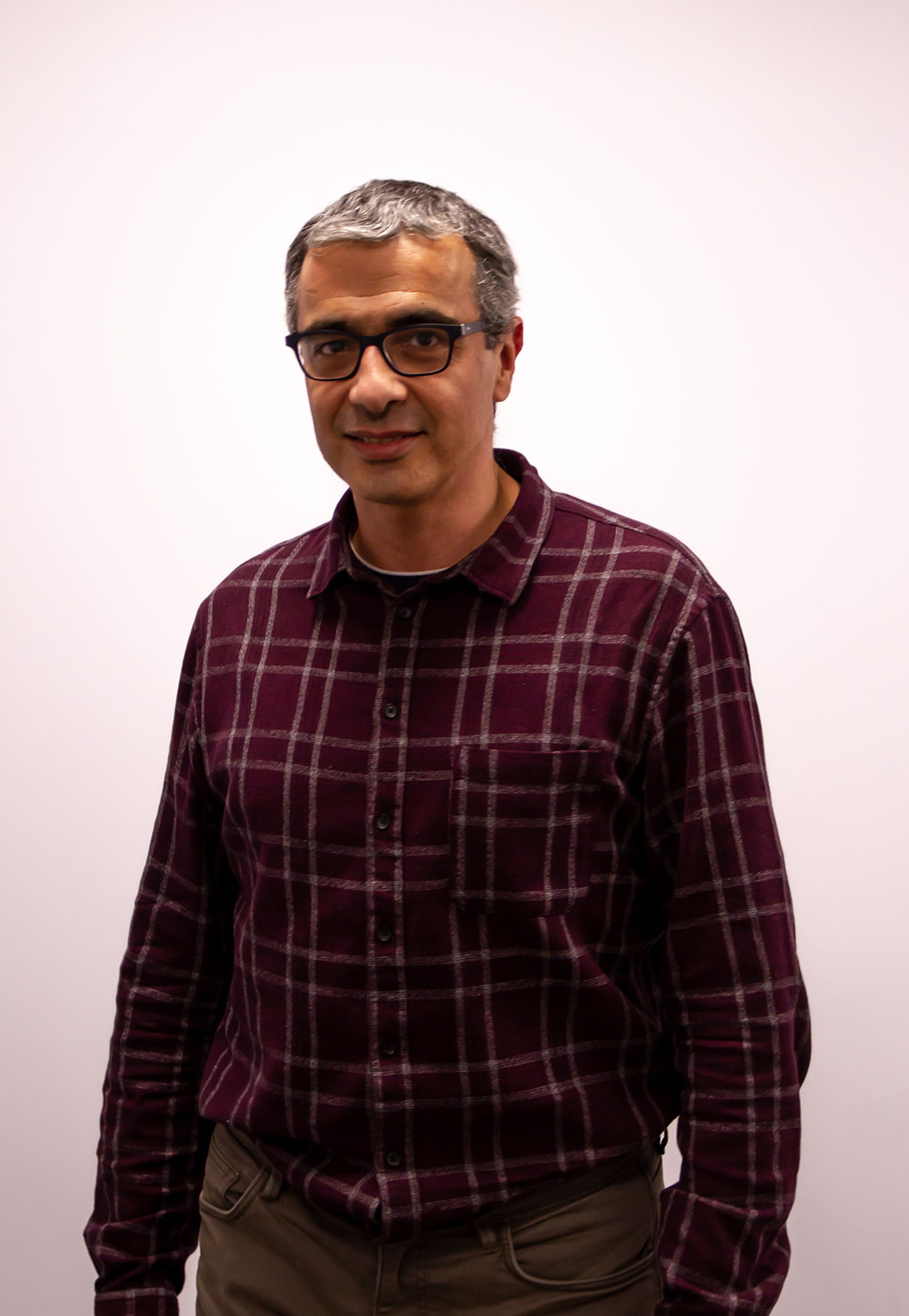 Jordi Cura
Customer Service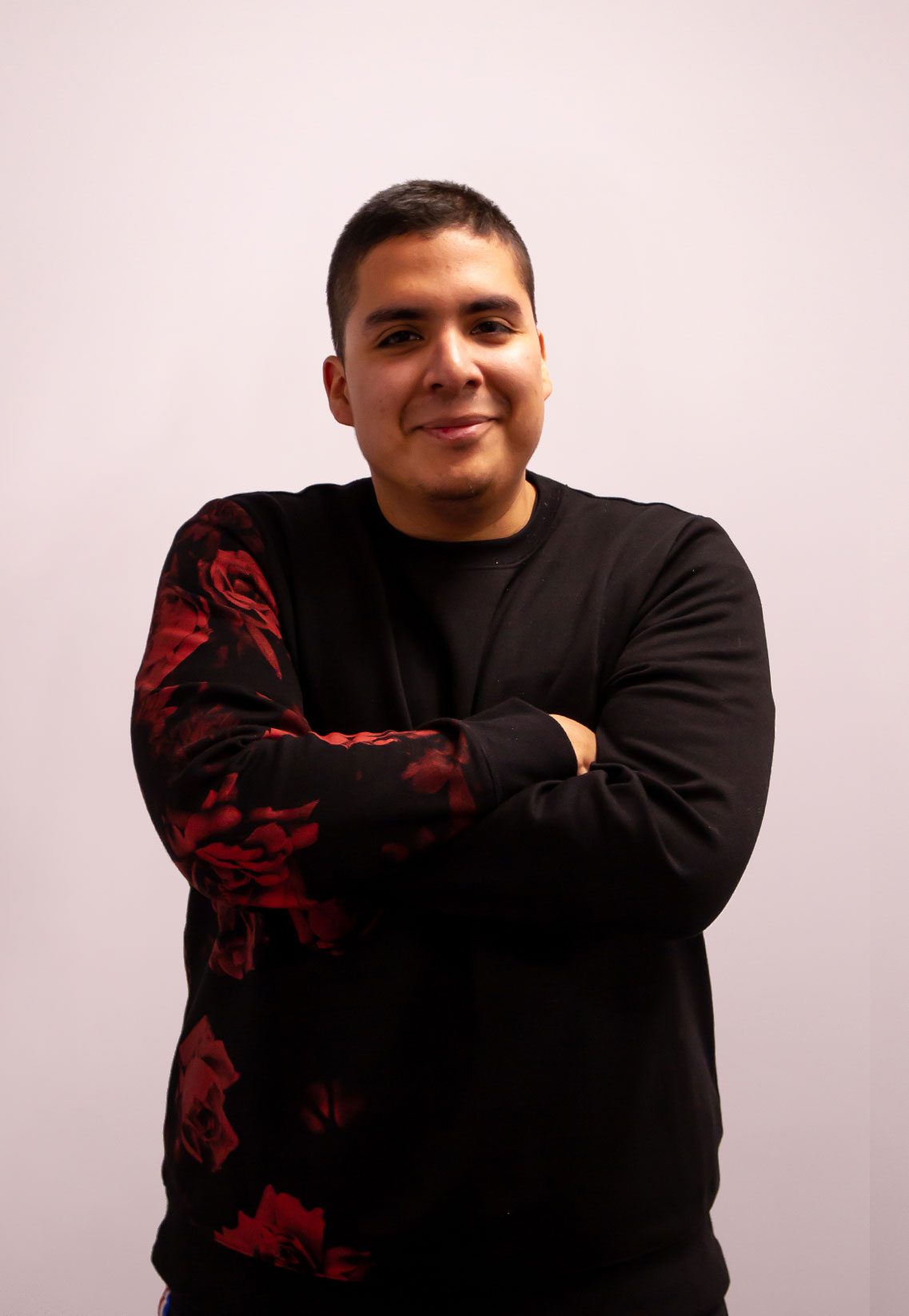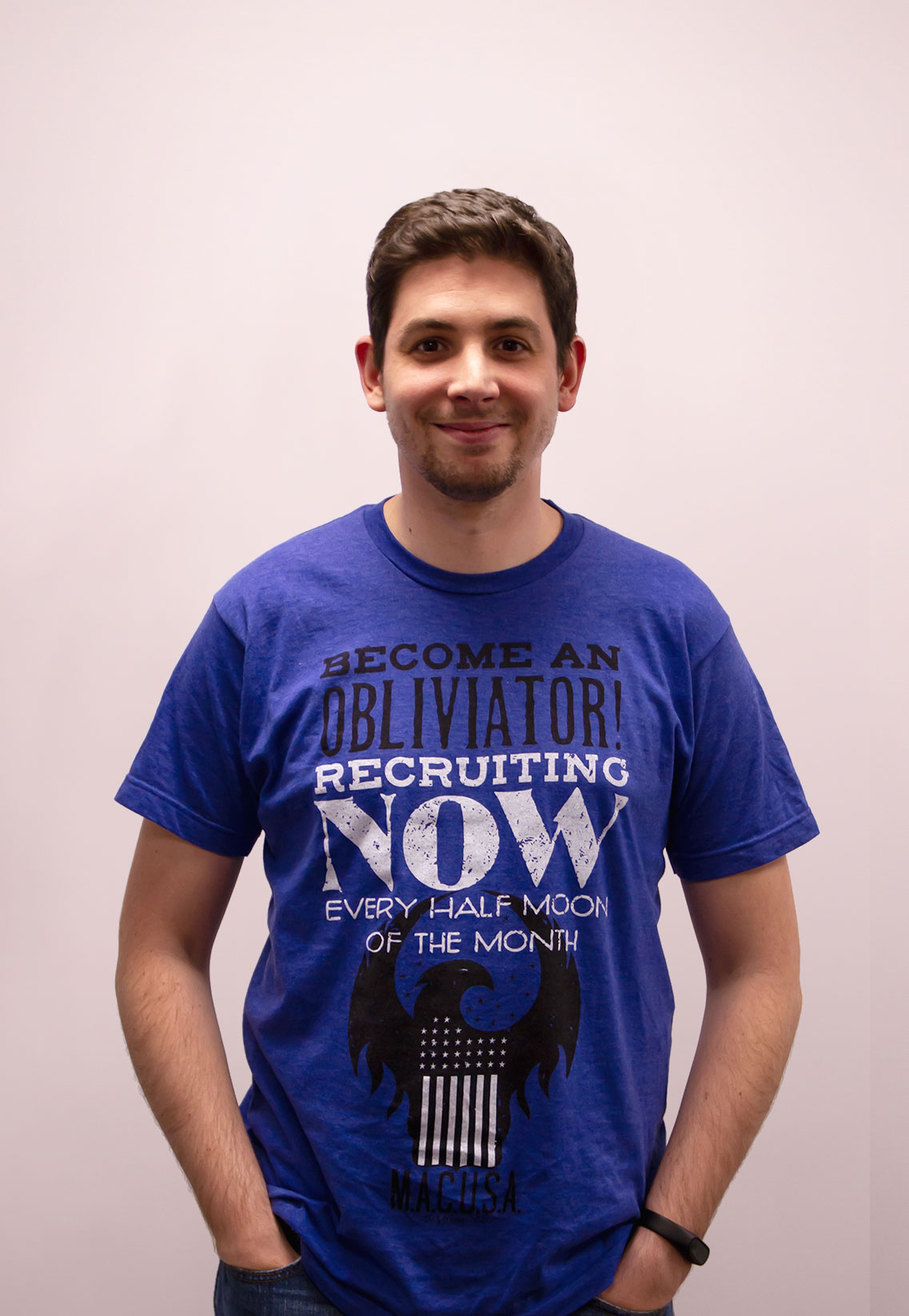 Cristian Rivero
Project manager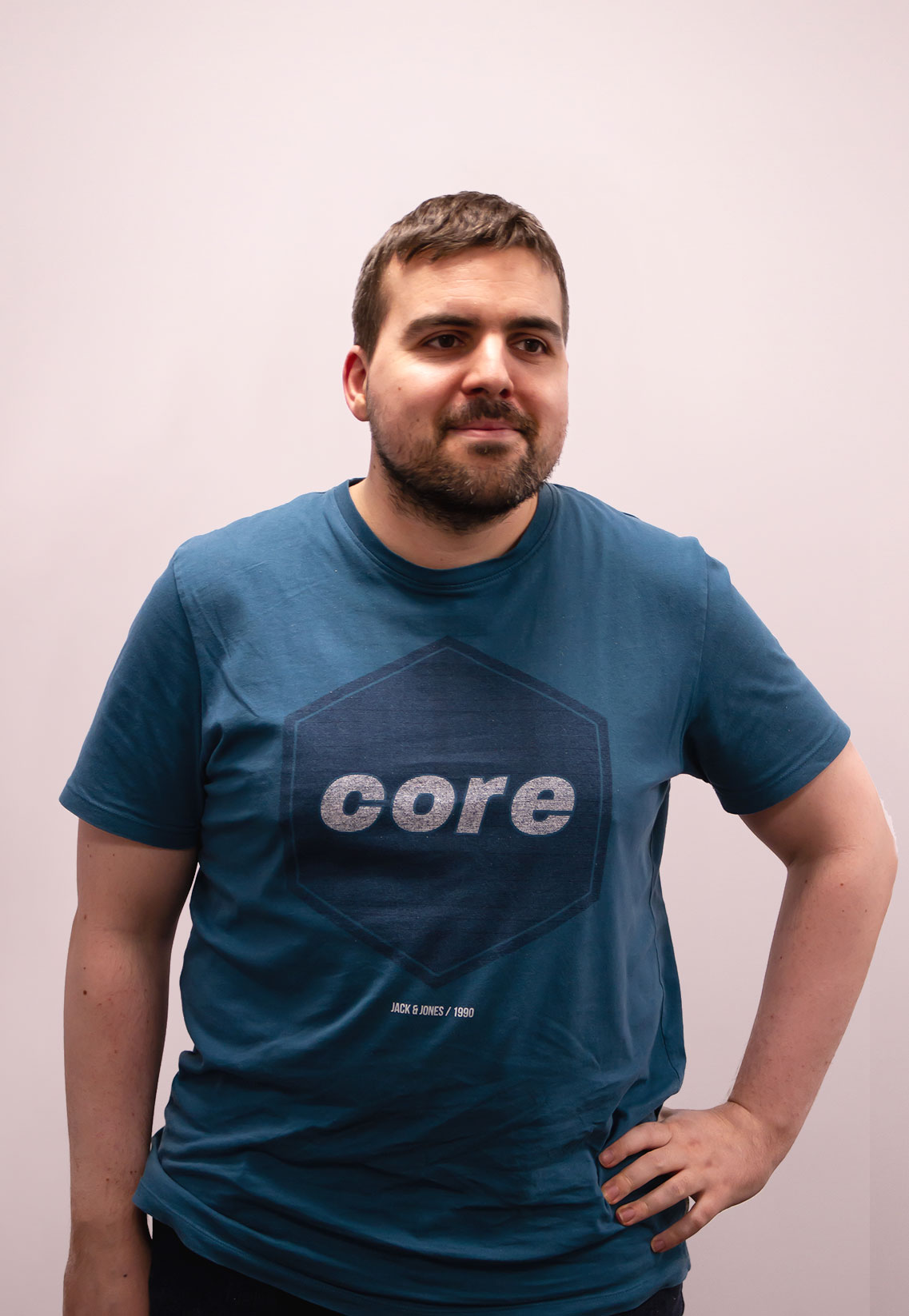 Joaquim Cirac
DEVOPS MANAGER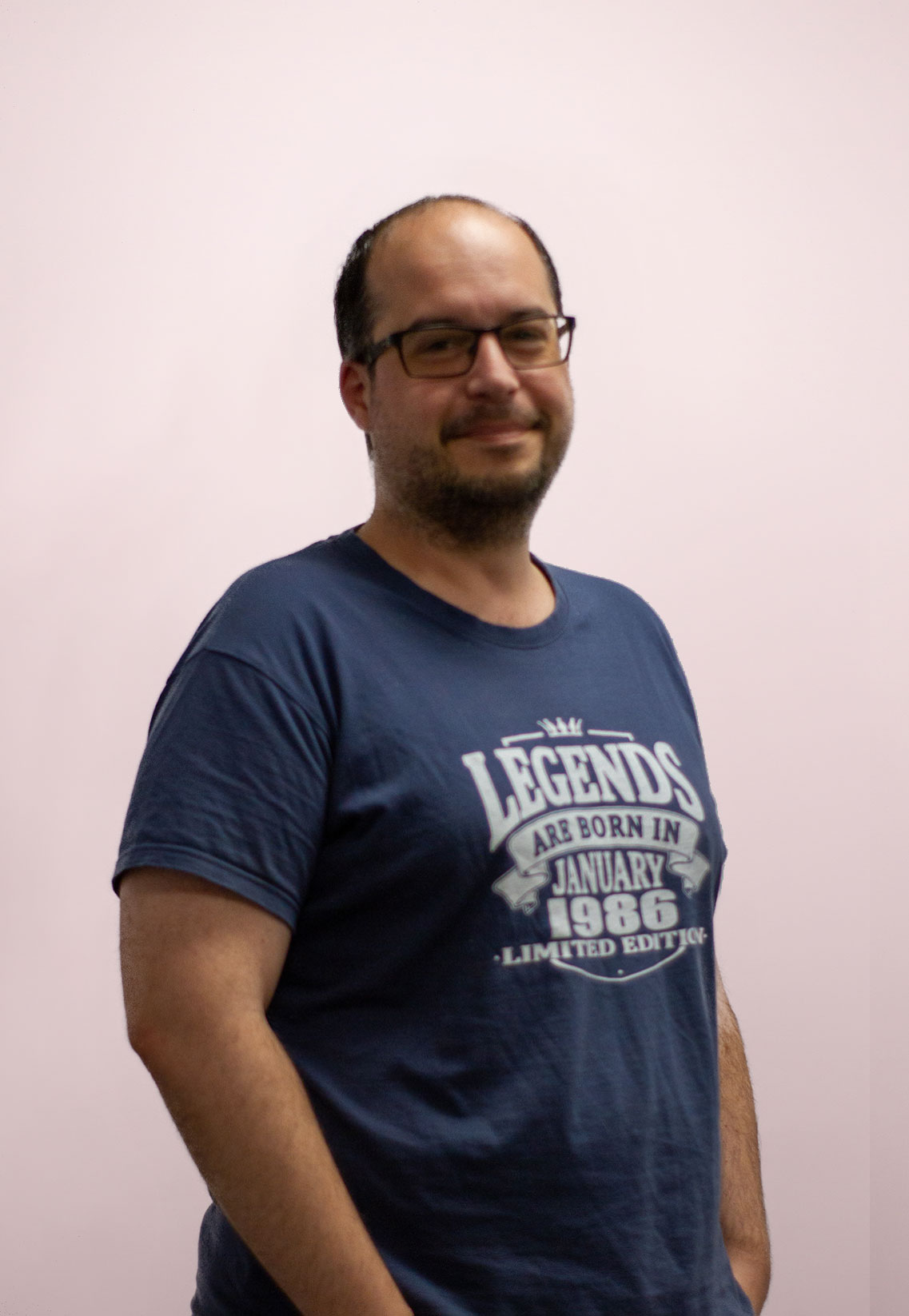 Antonio José Pérez
Projects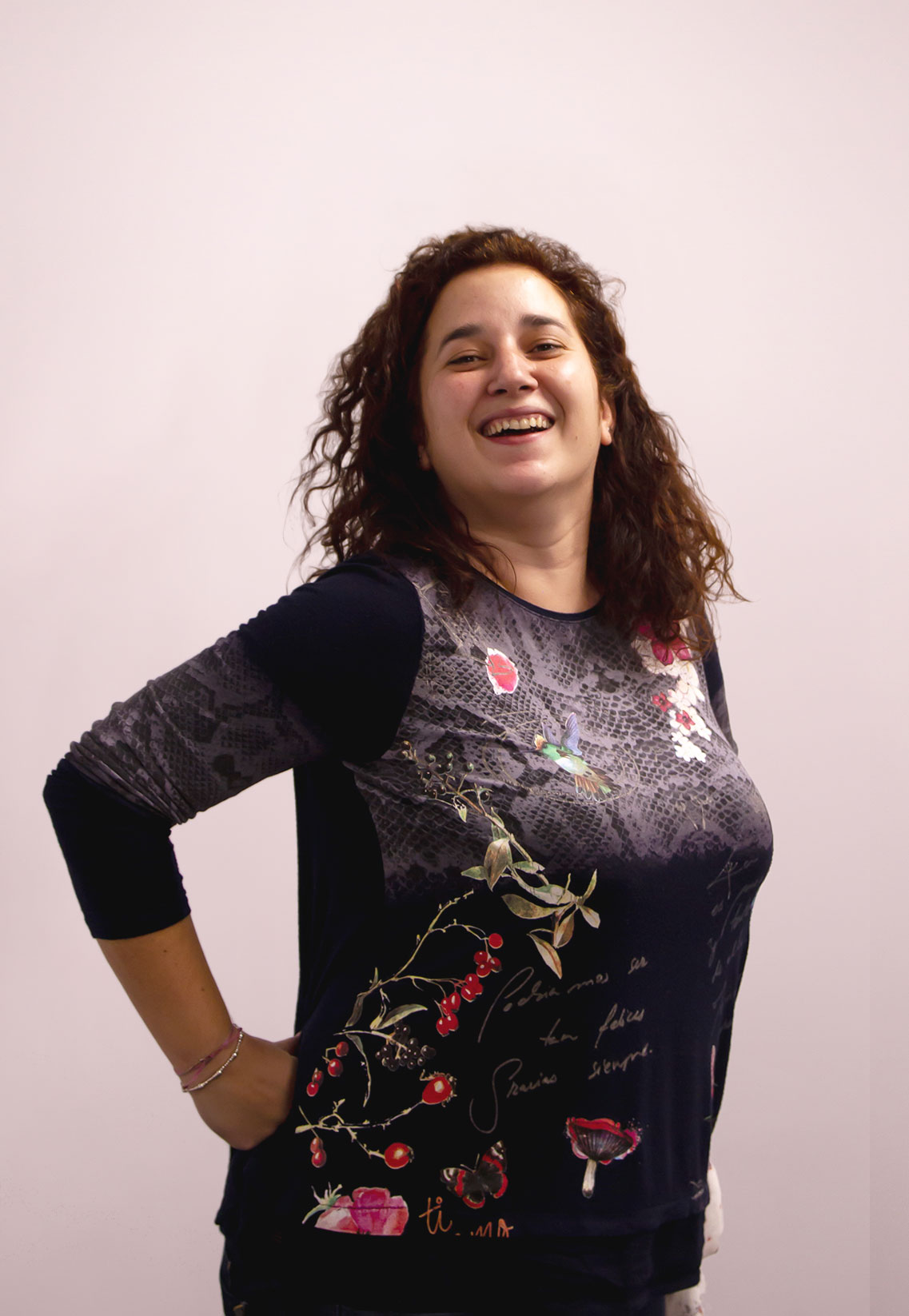 Elena Alvarez
Development Project Manager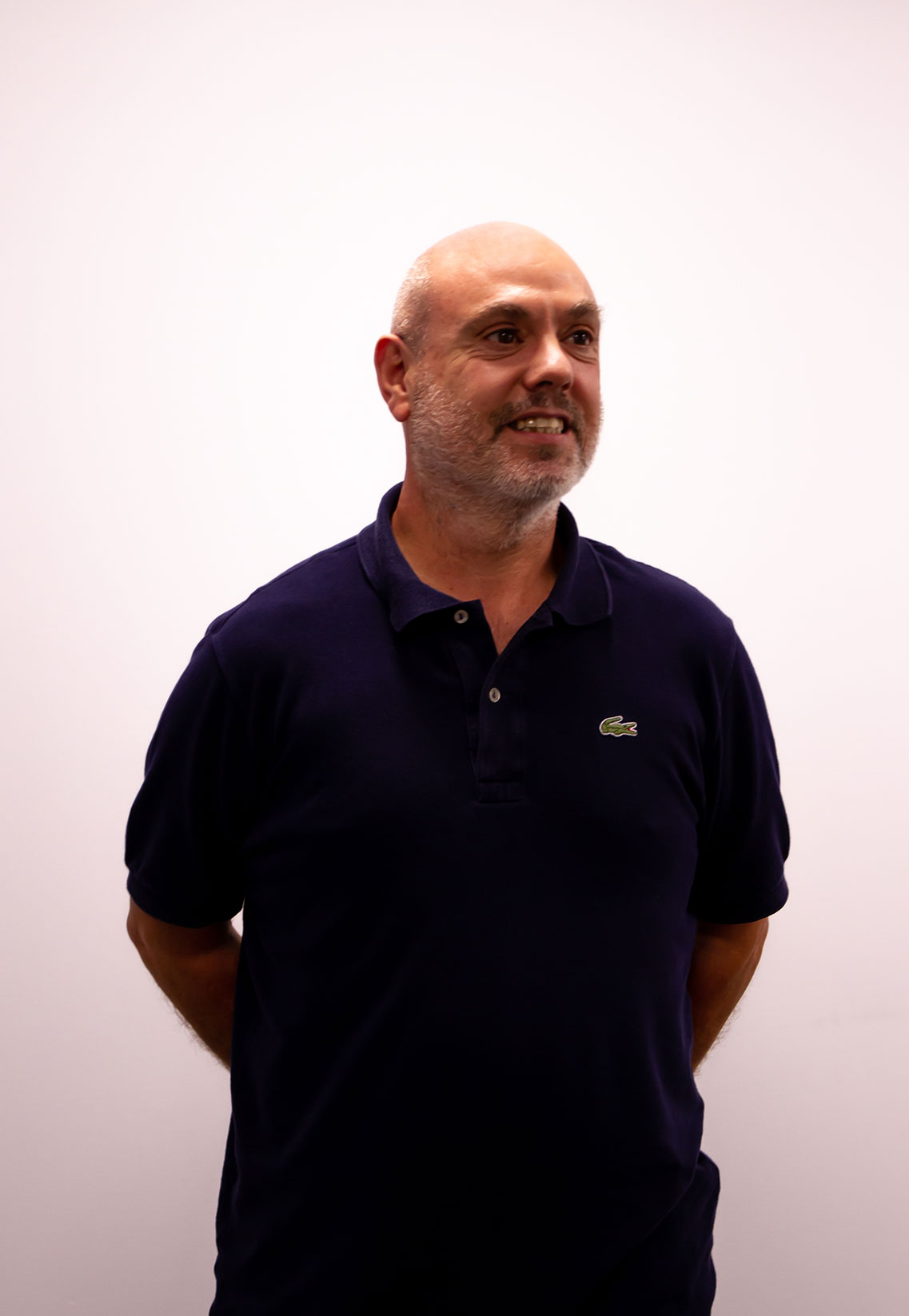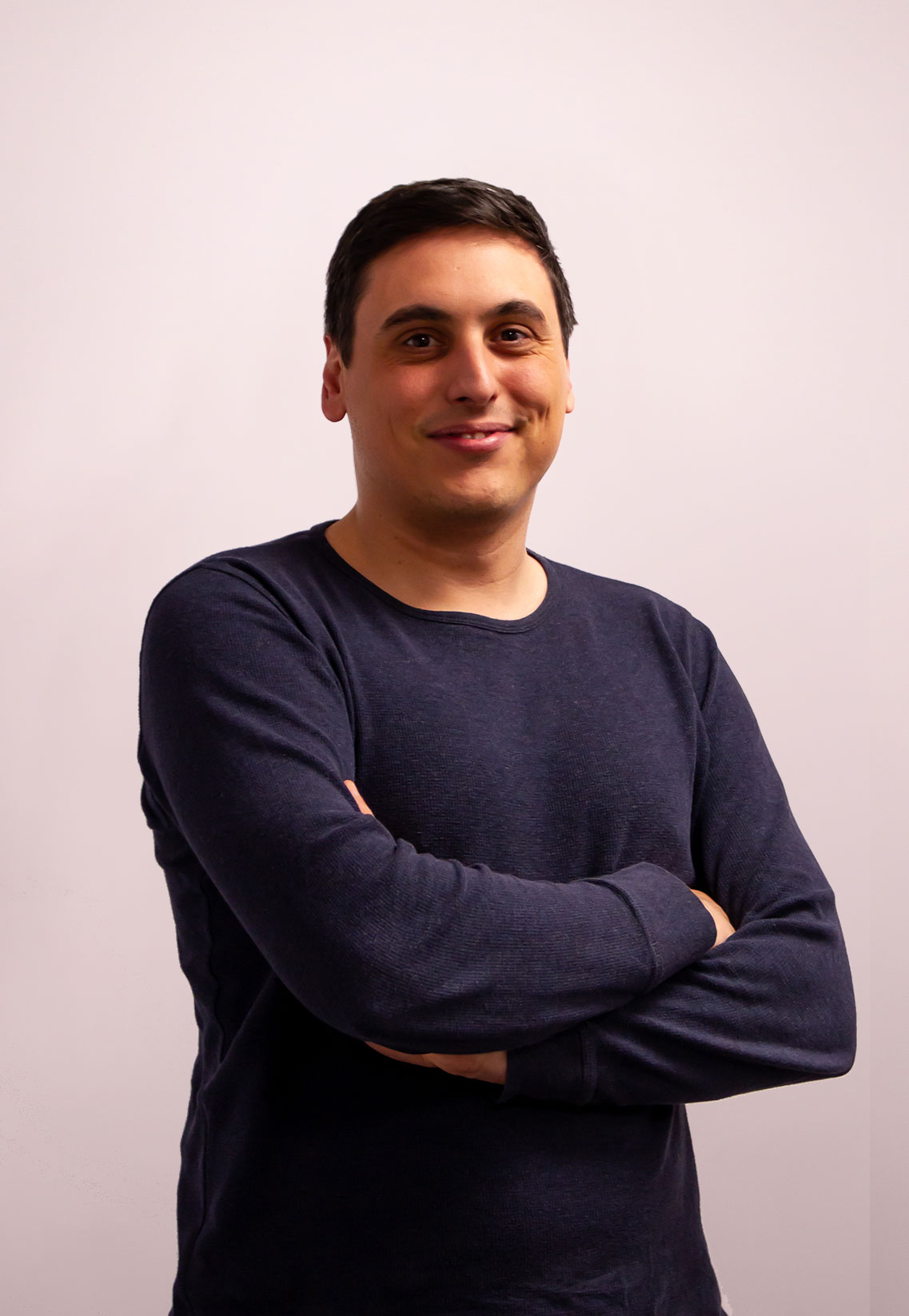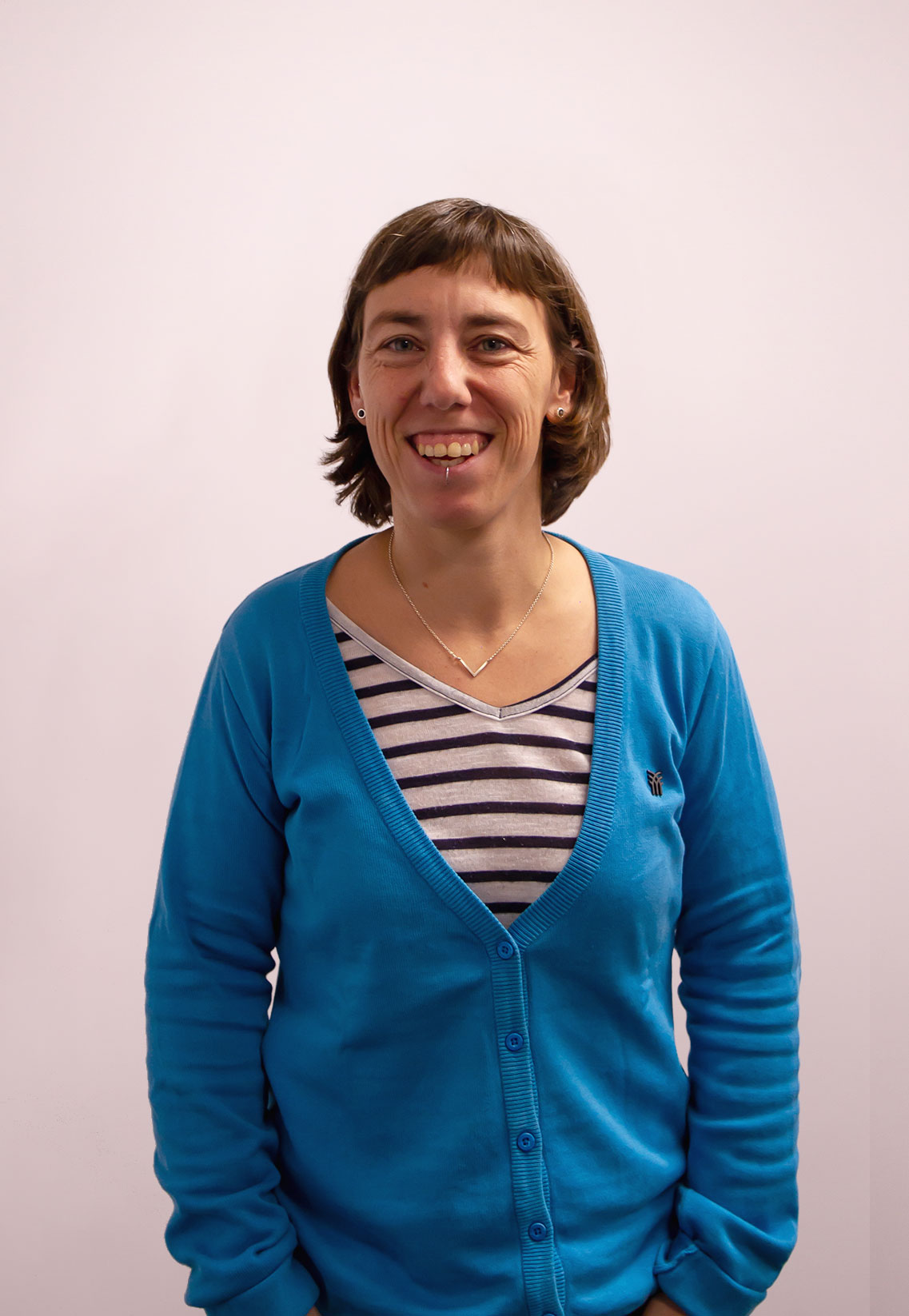 Mireia Vilallonga
Marketing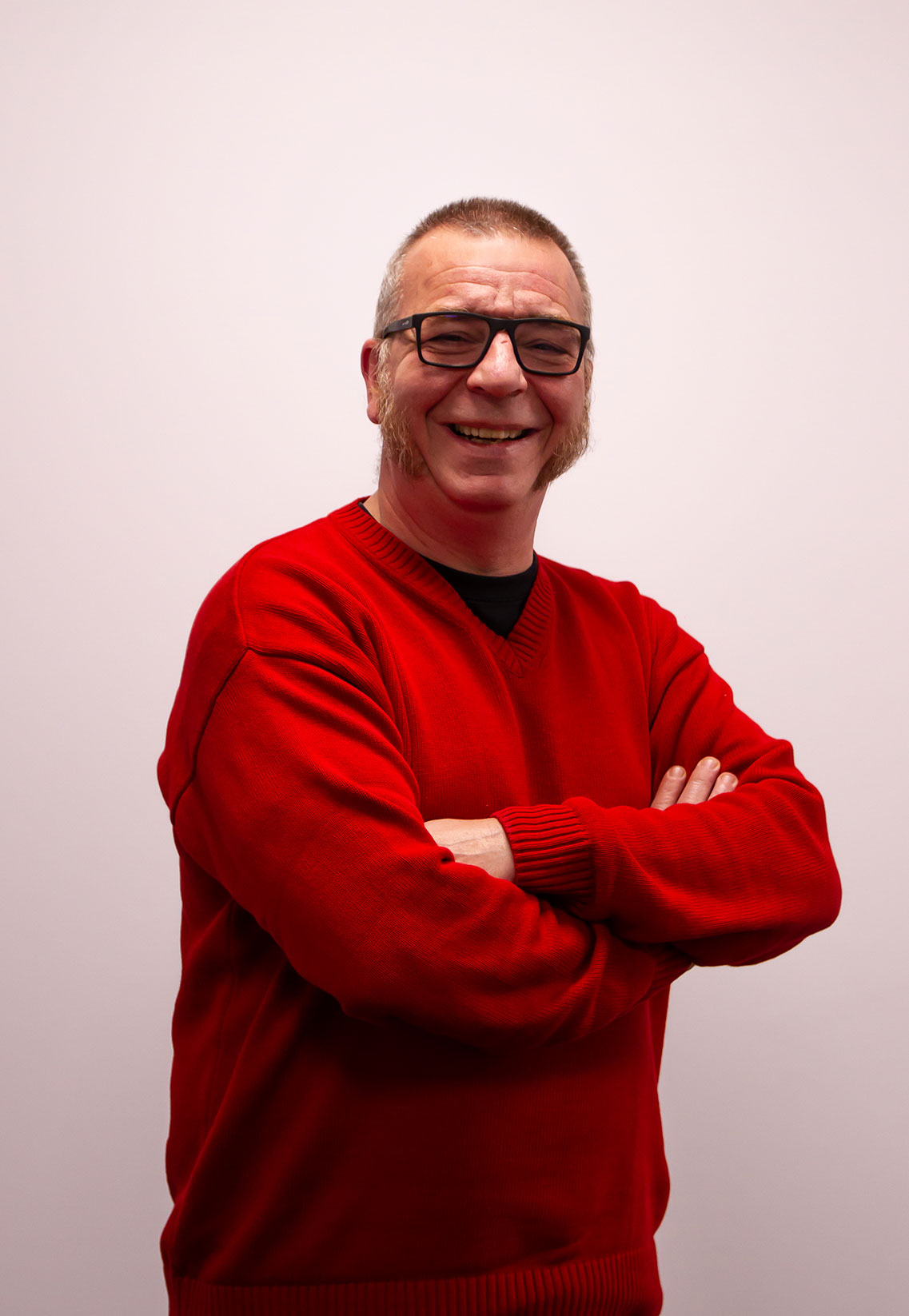 Miquel Pellegero
Customer Service Manager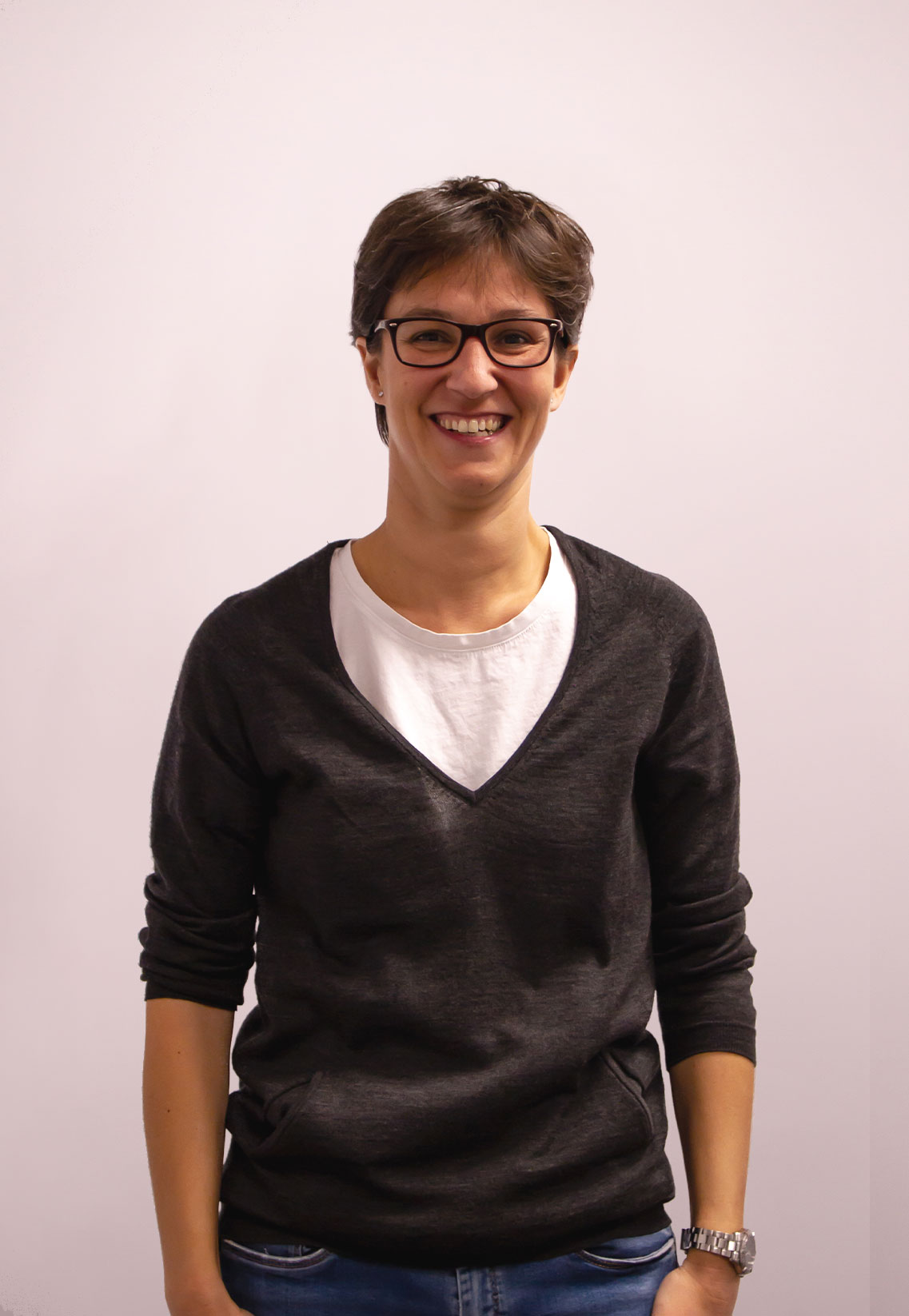 Lluïsa Yangüela
Human Resources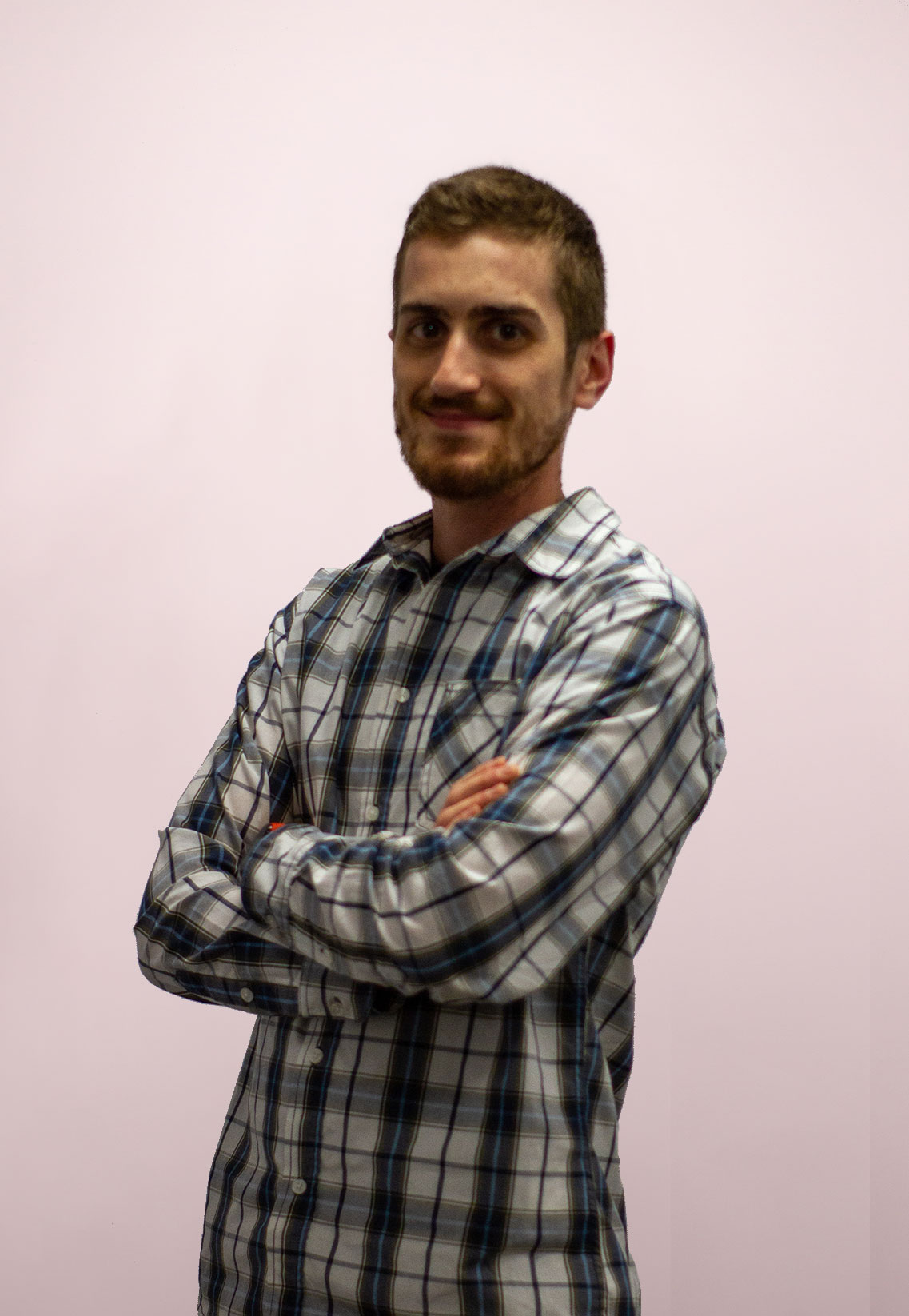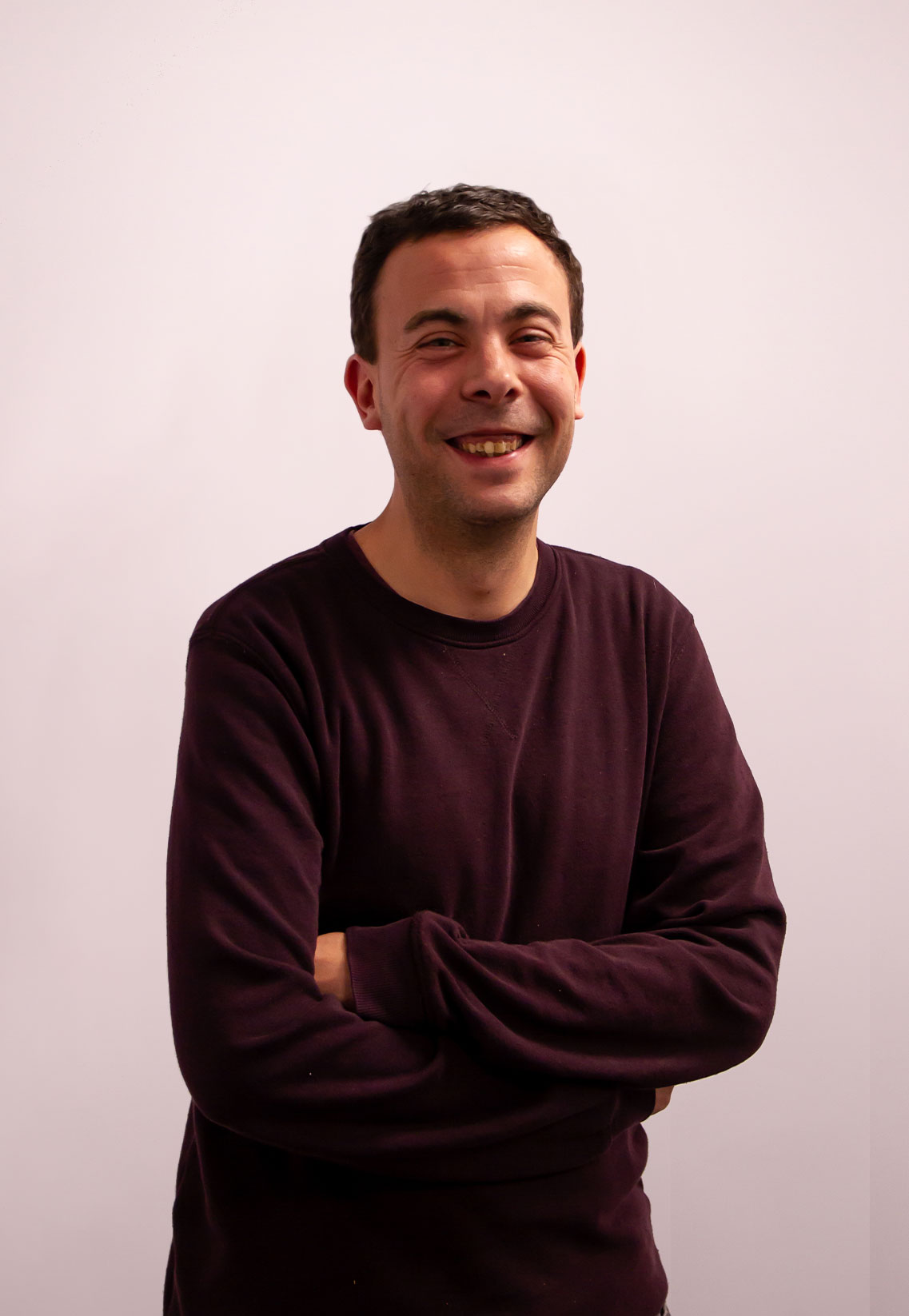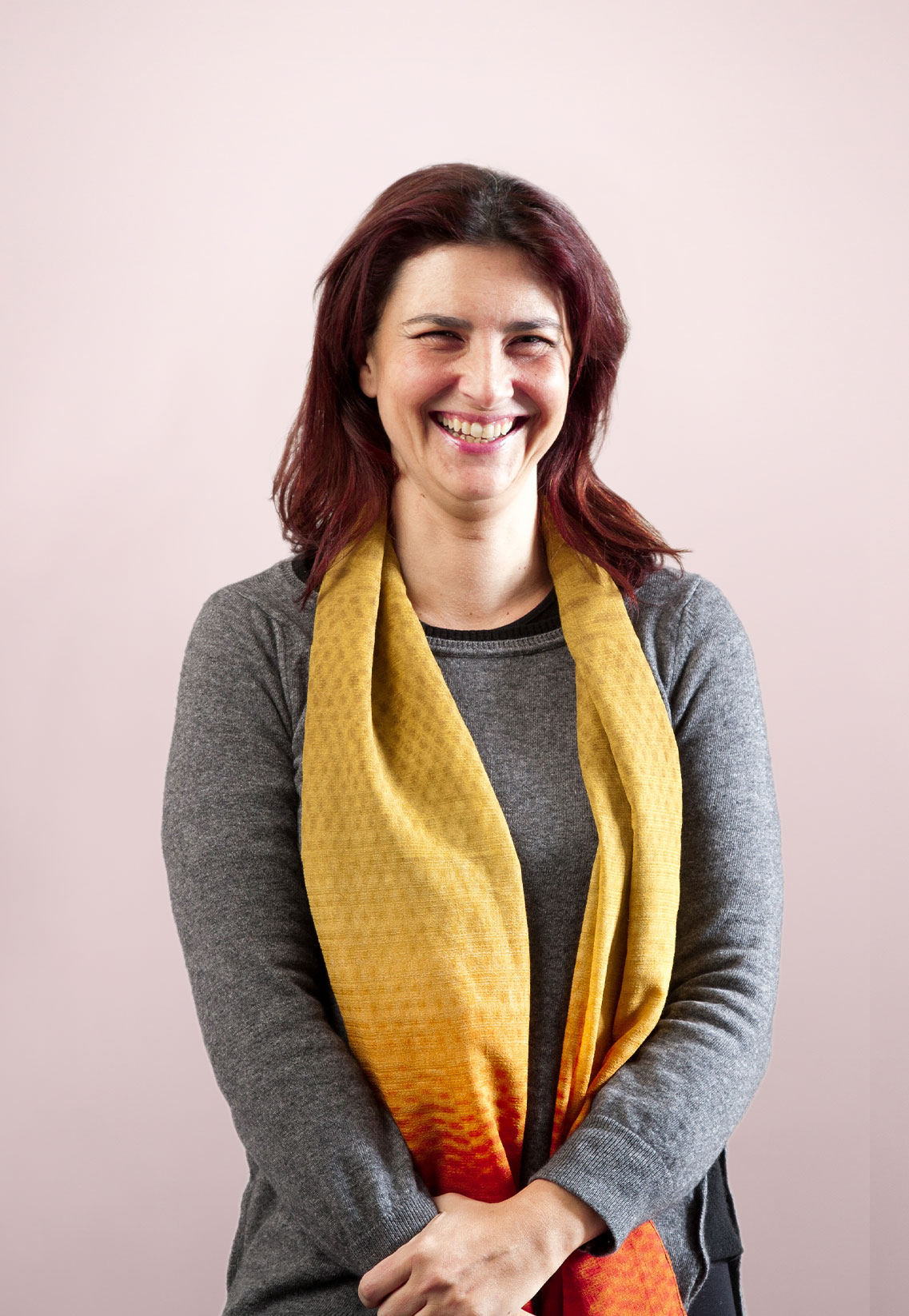 Eva Andreu
Marketing Manager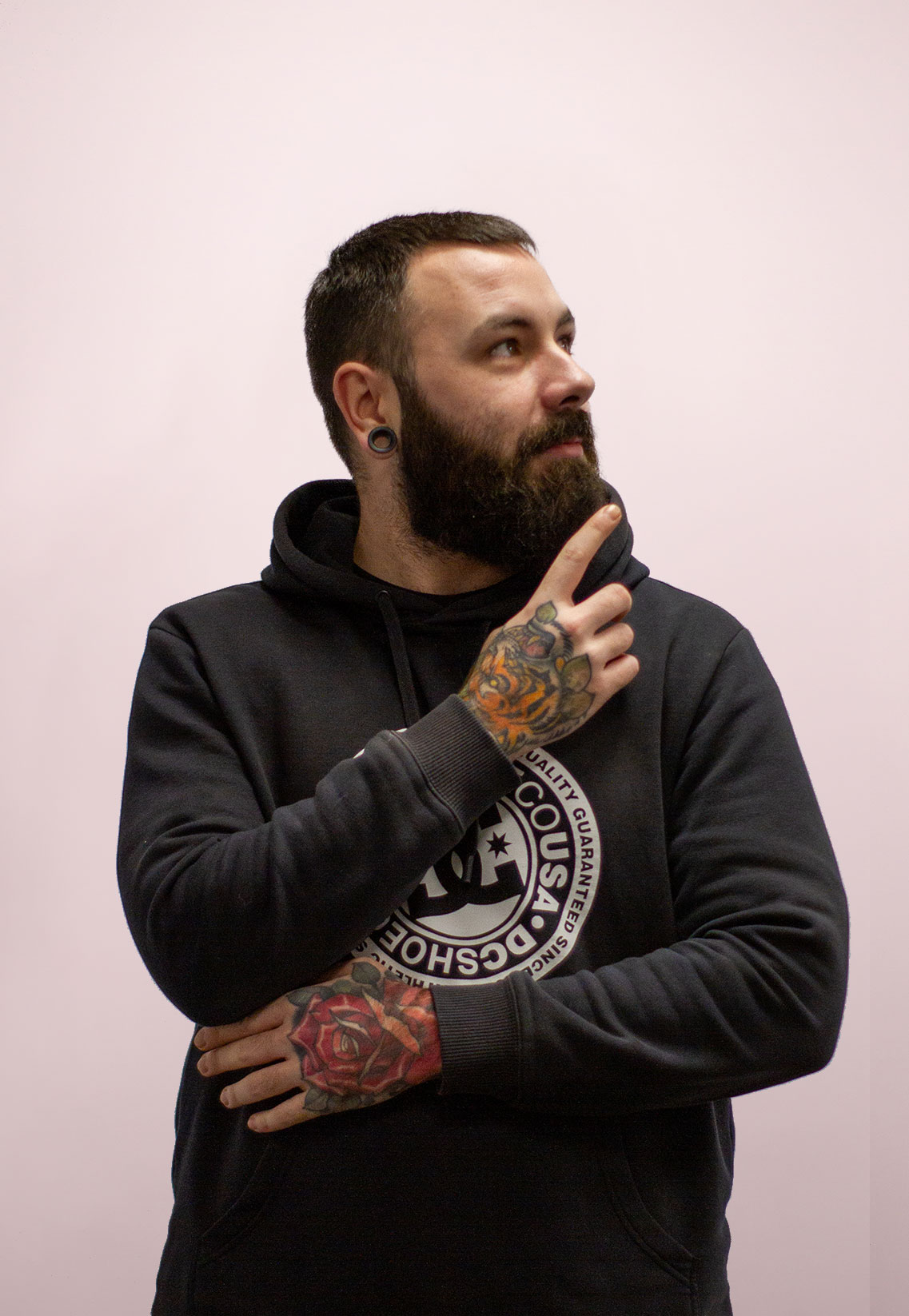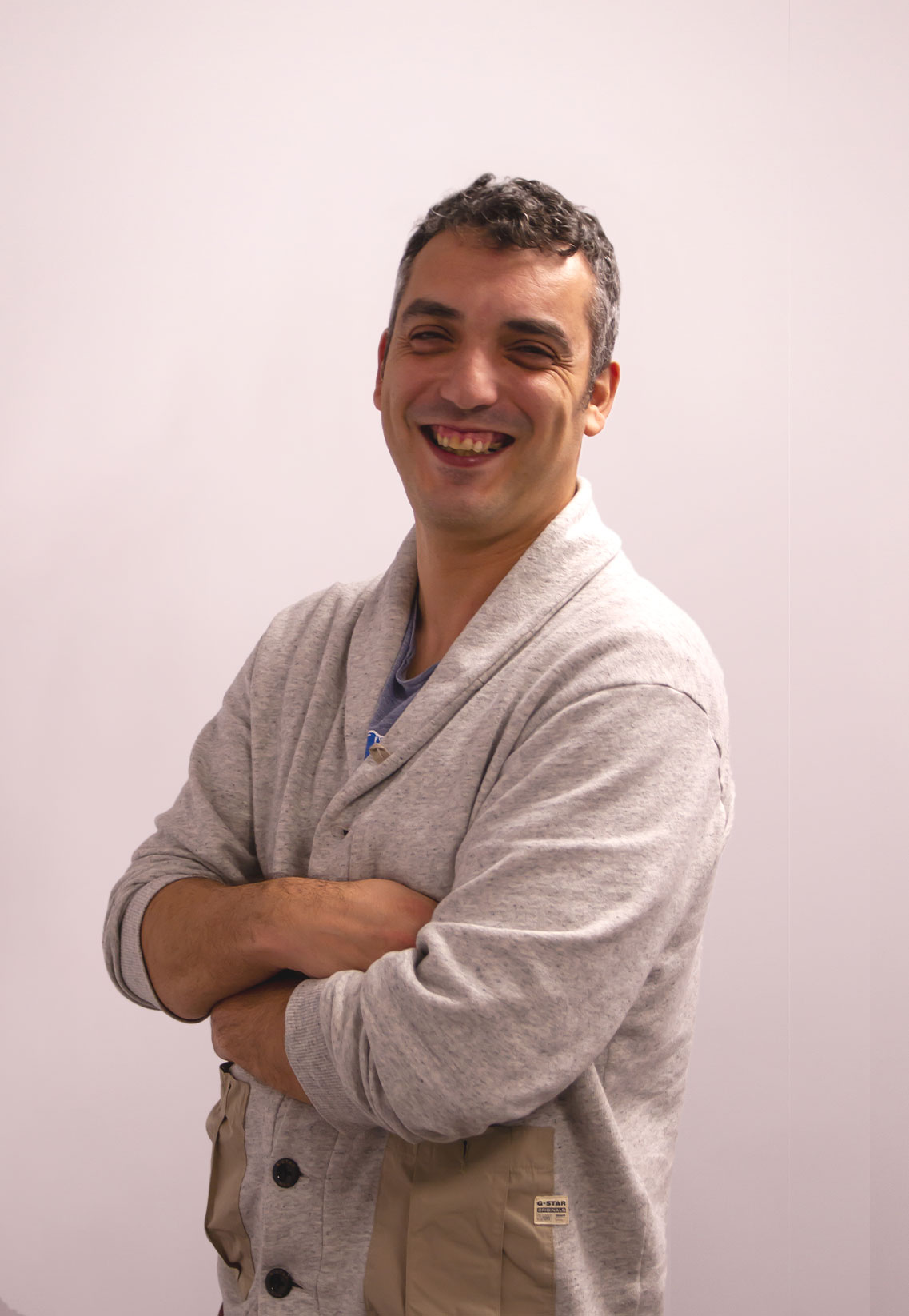 Edgar Álvarez
Support Manager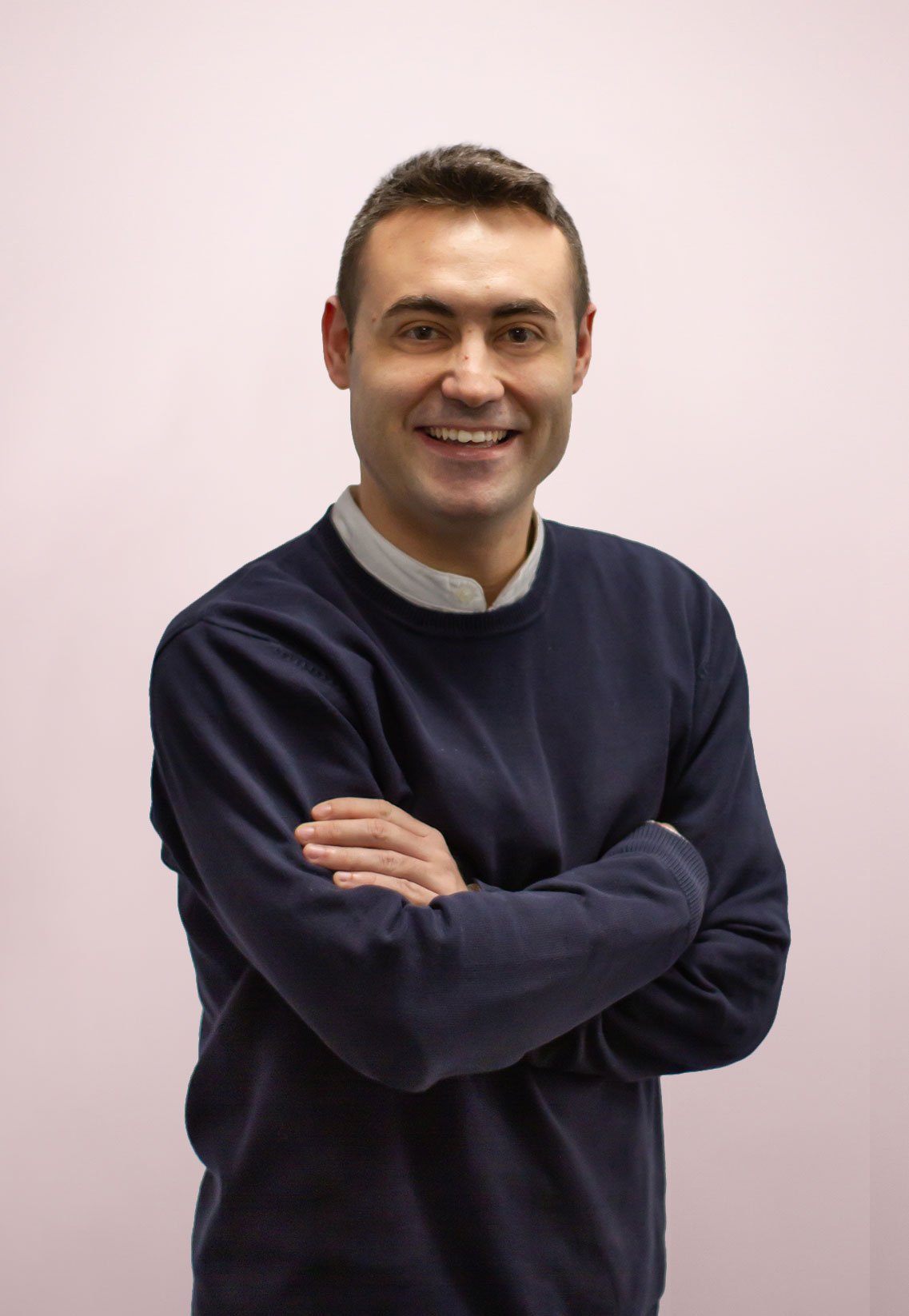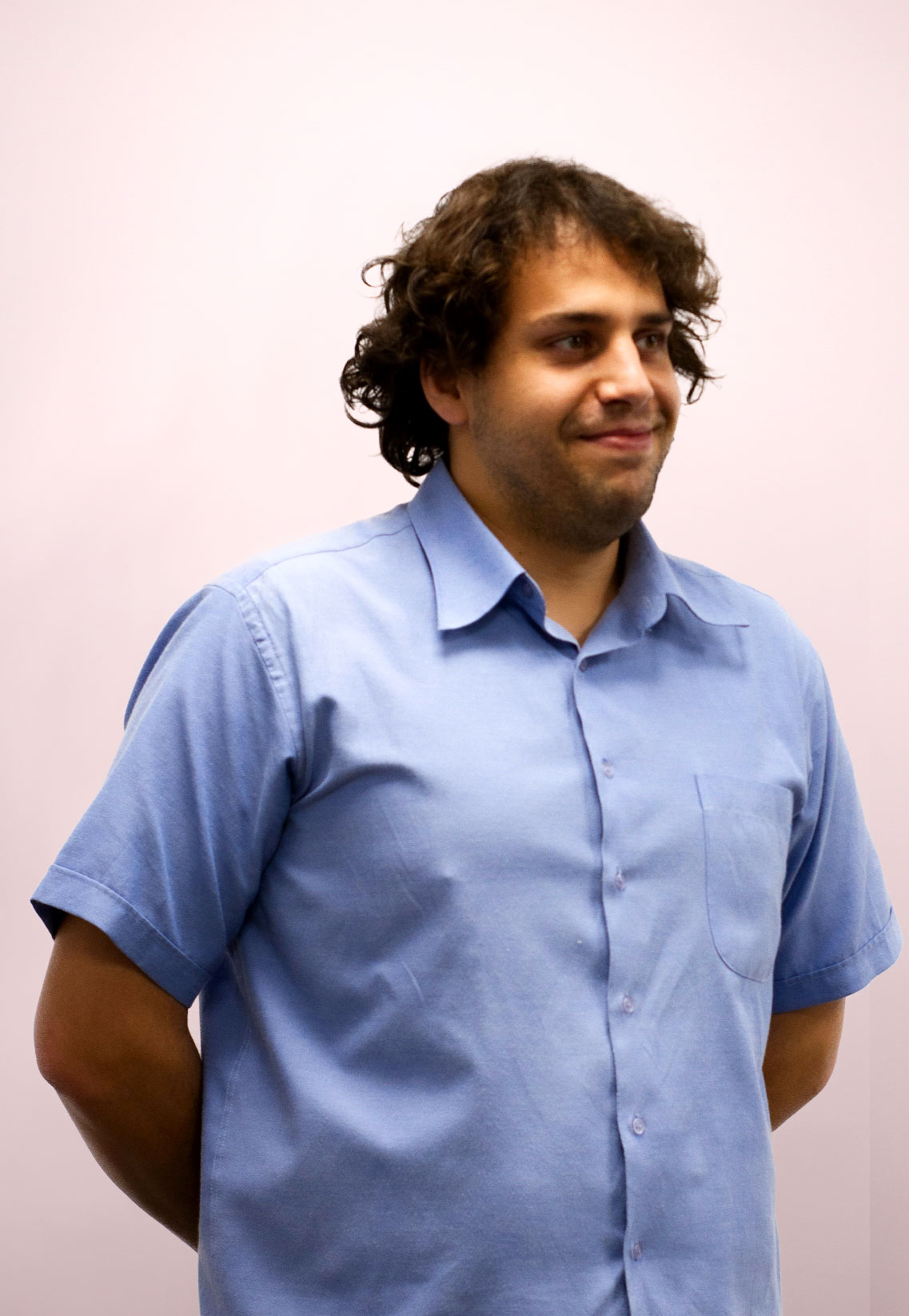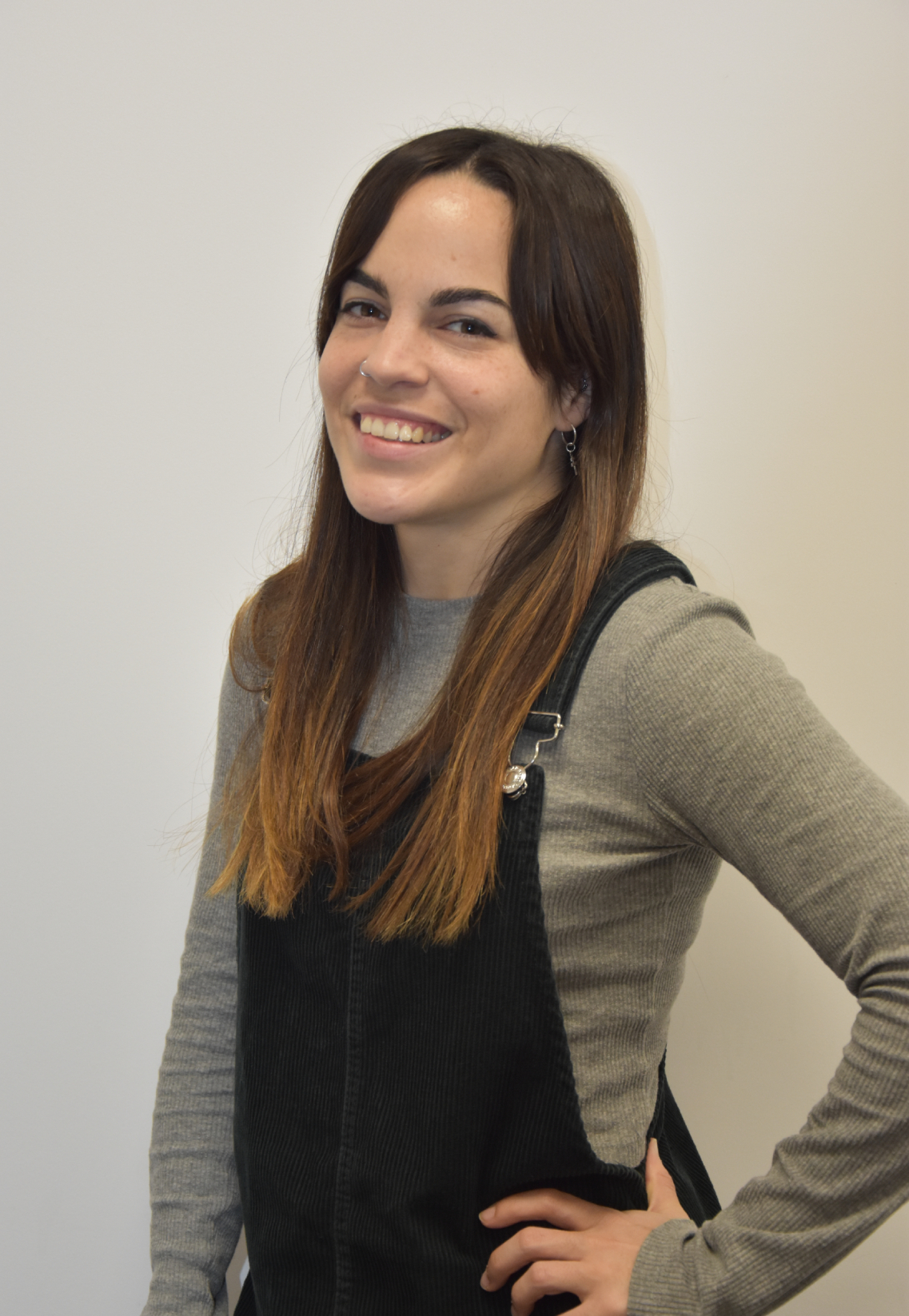 Jennifer Góngora
Marketing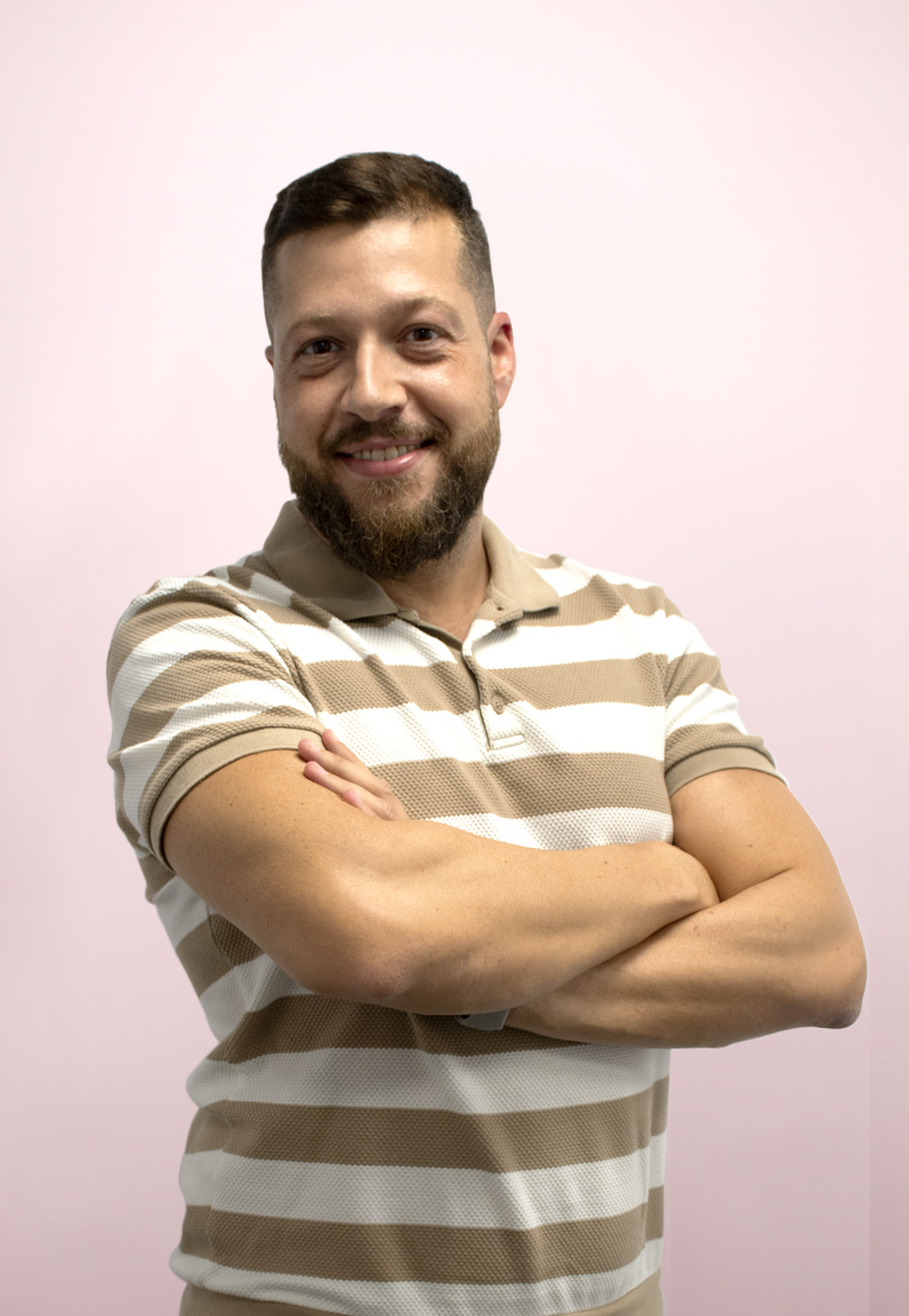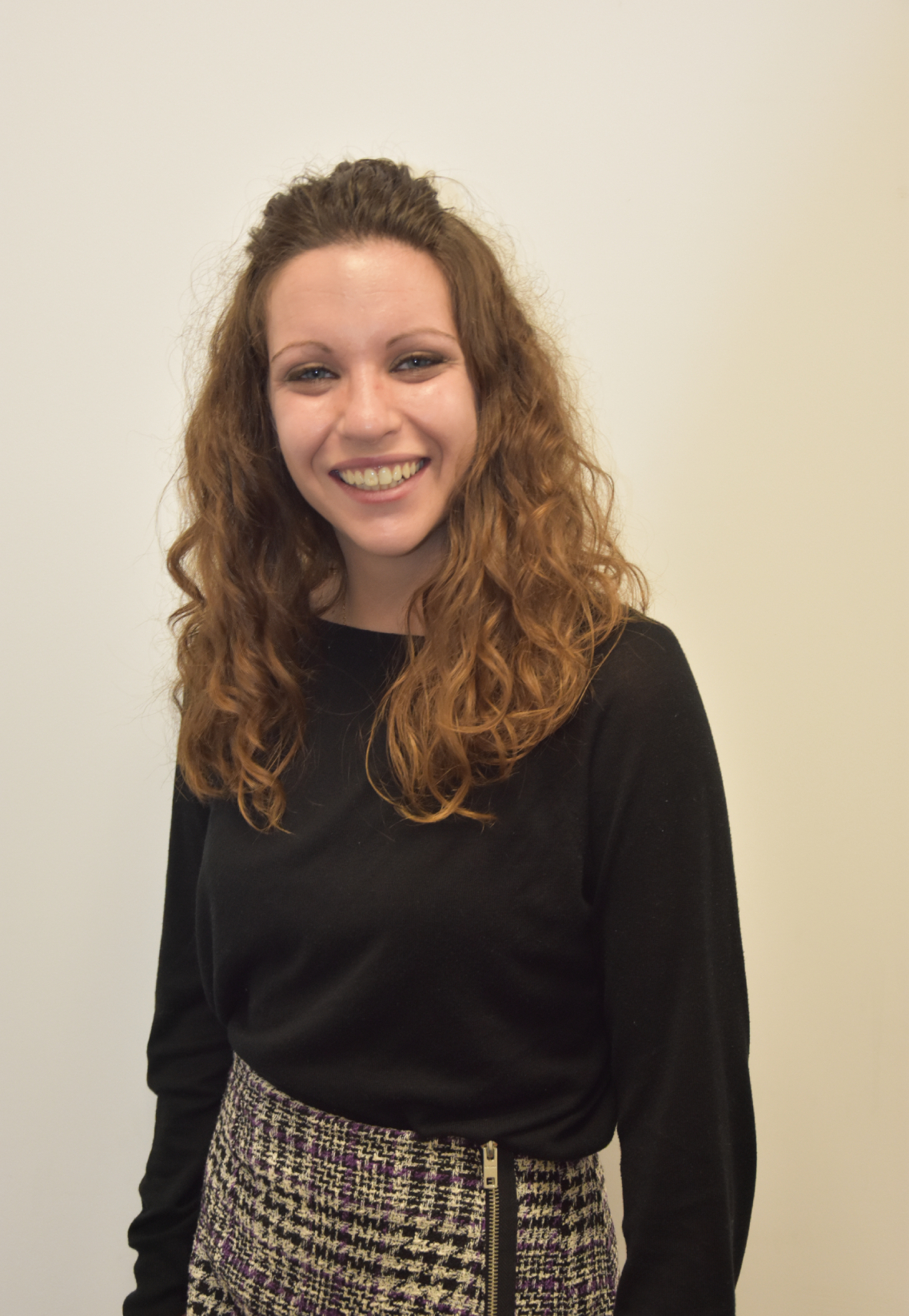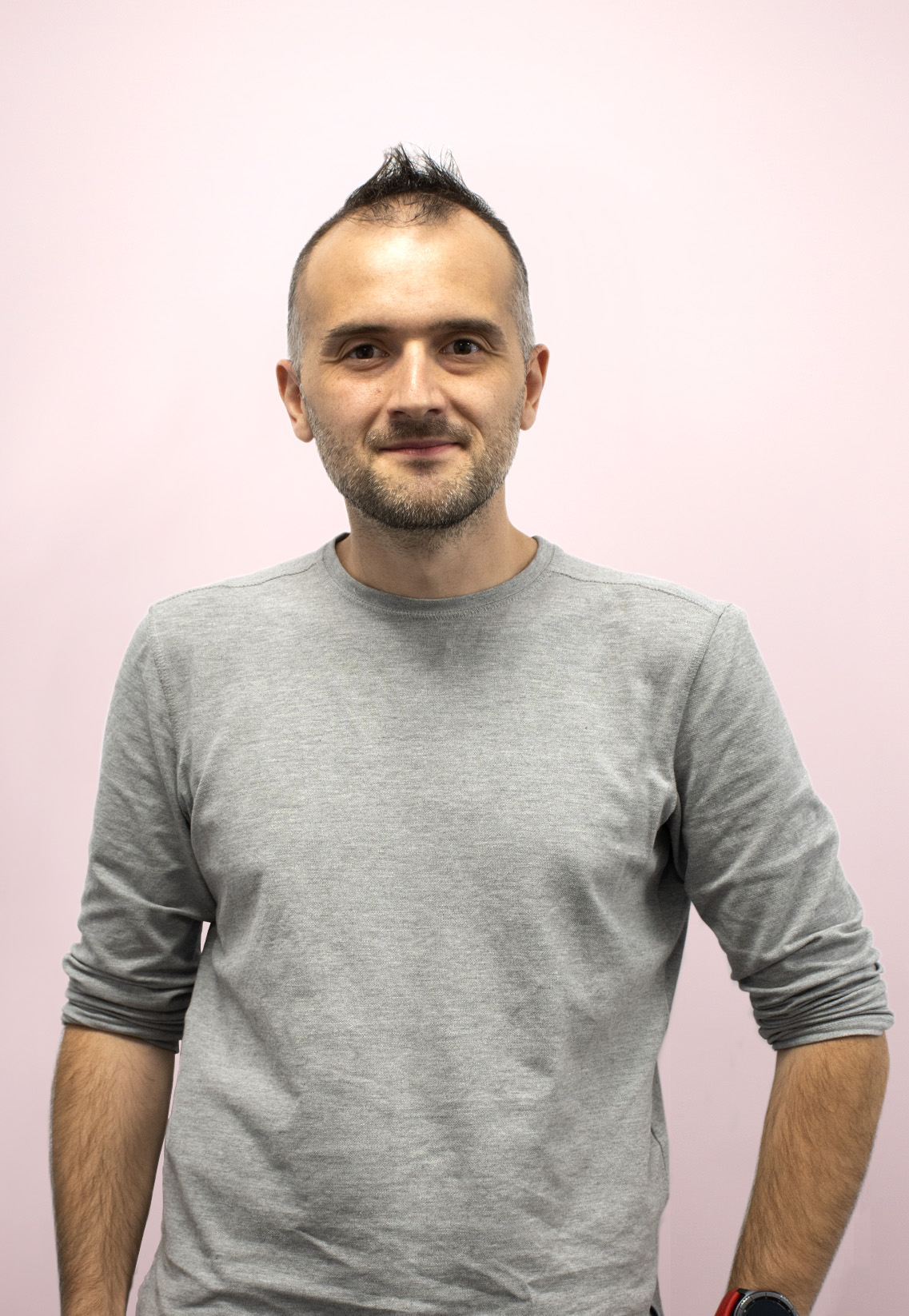 Miguel Ángel García
Systems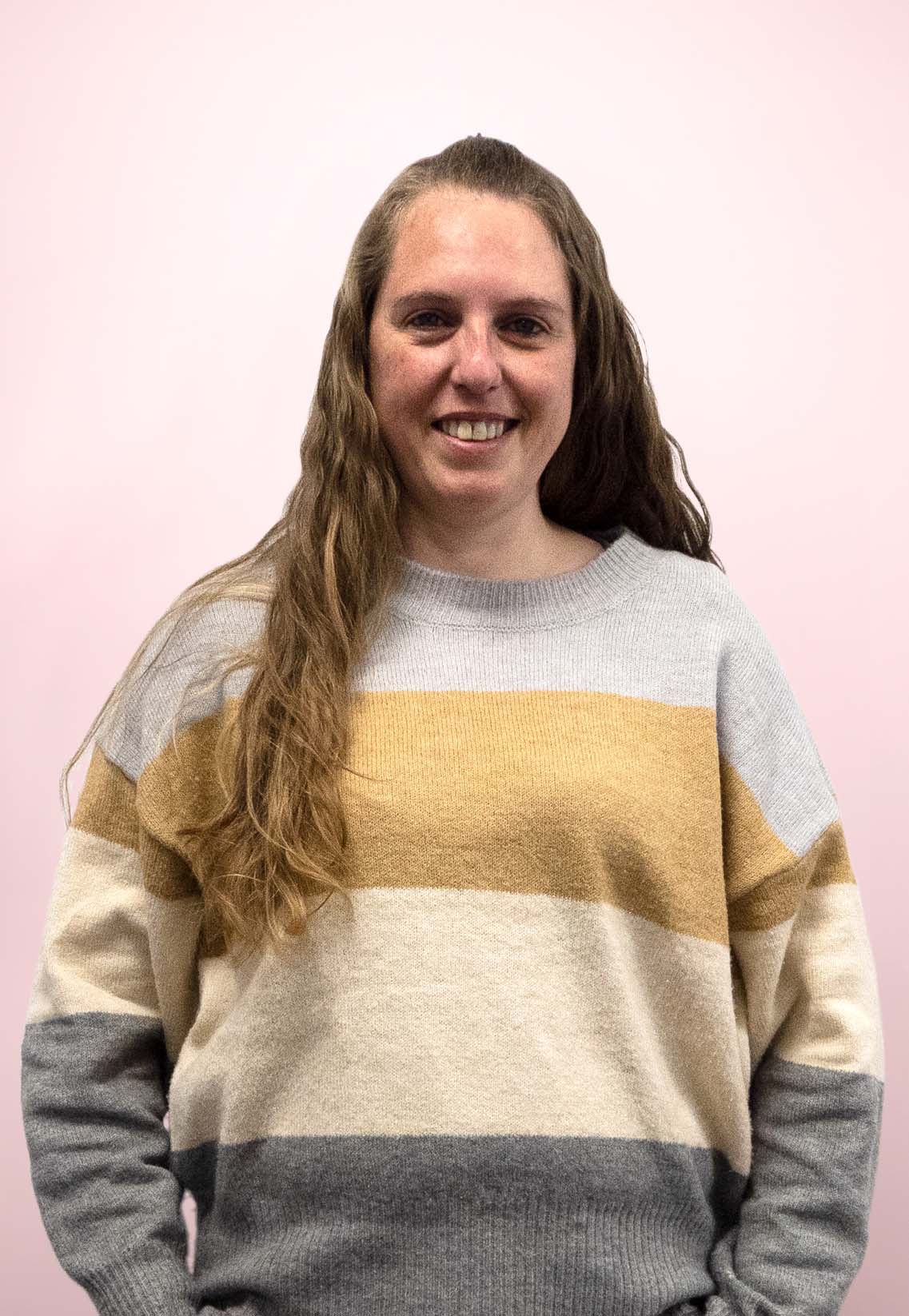 Liliana Haro
ADMINISTRATION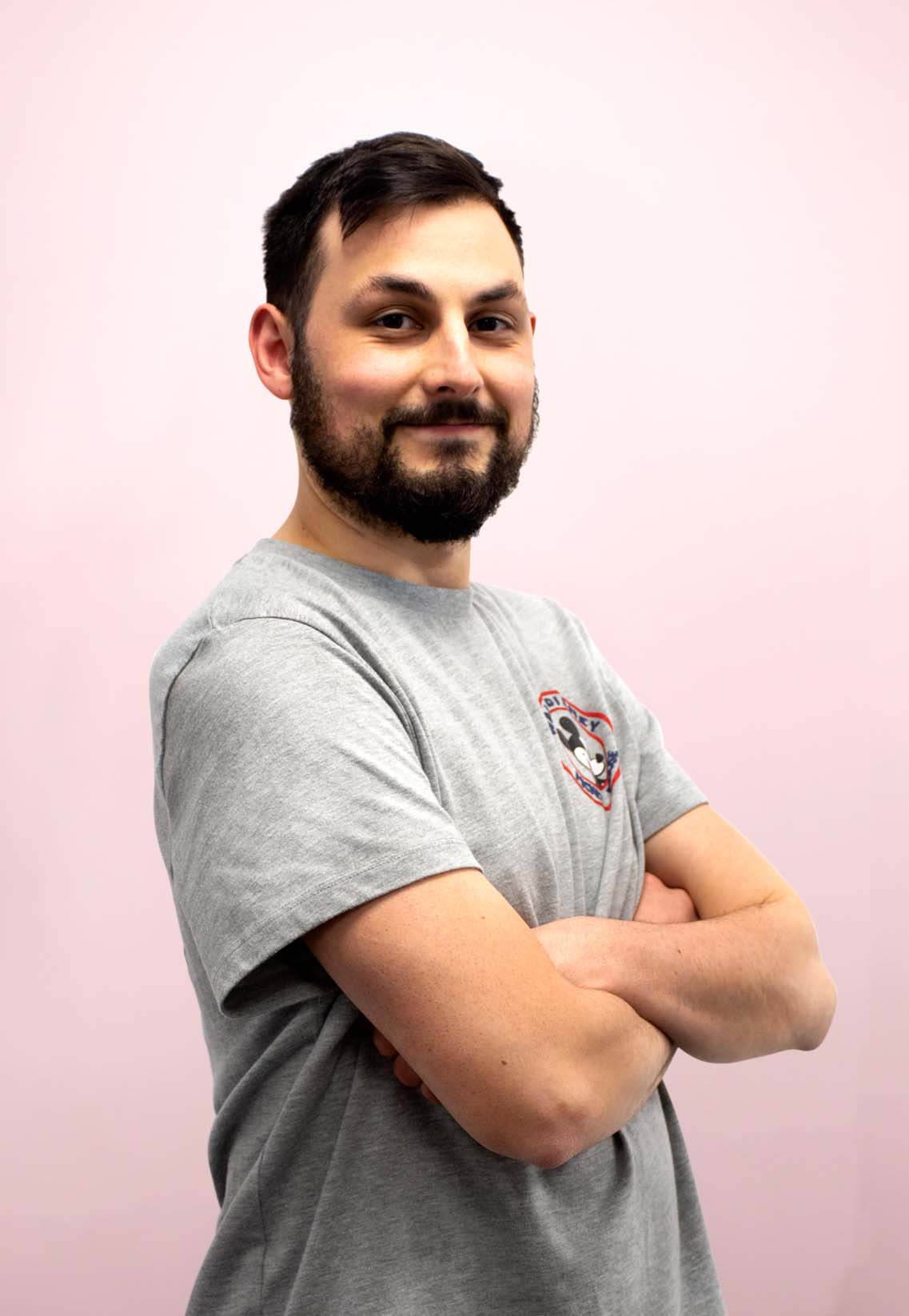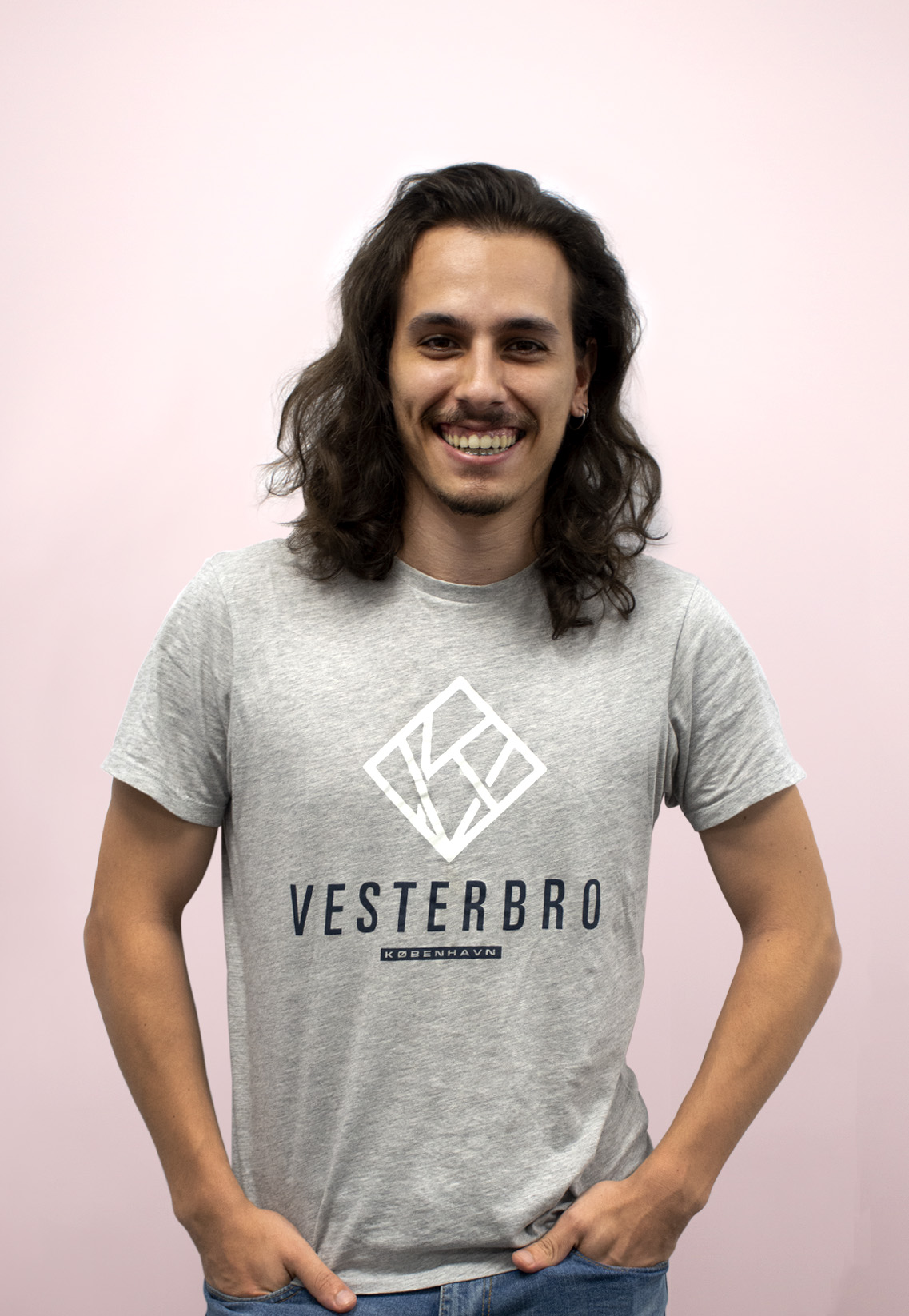 Alejandro Camps
Developer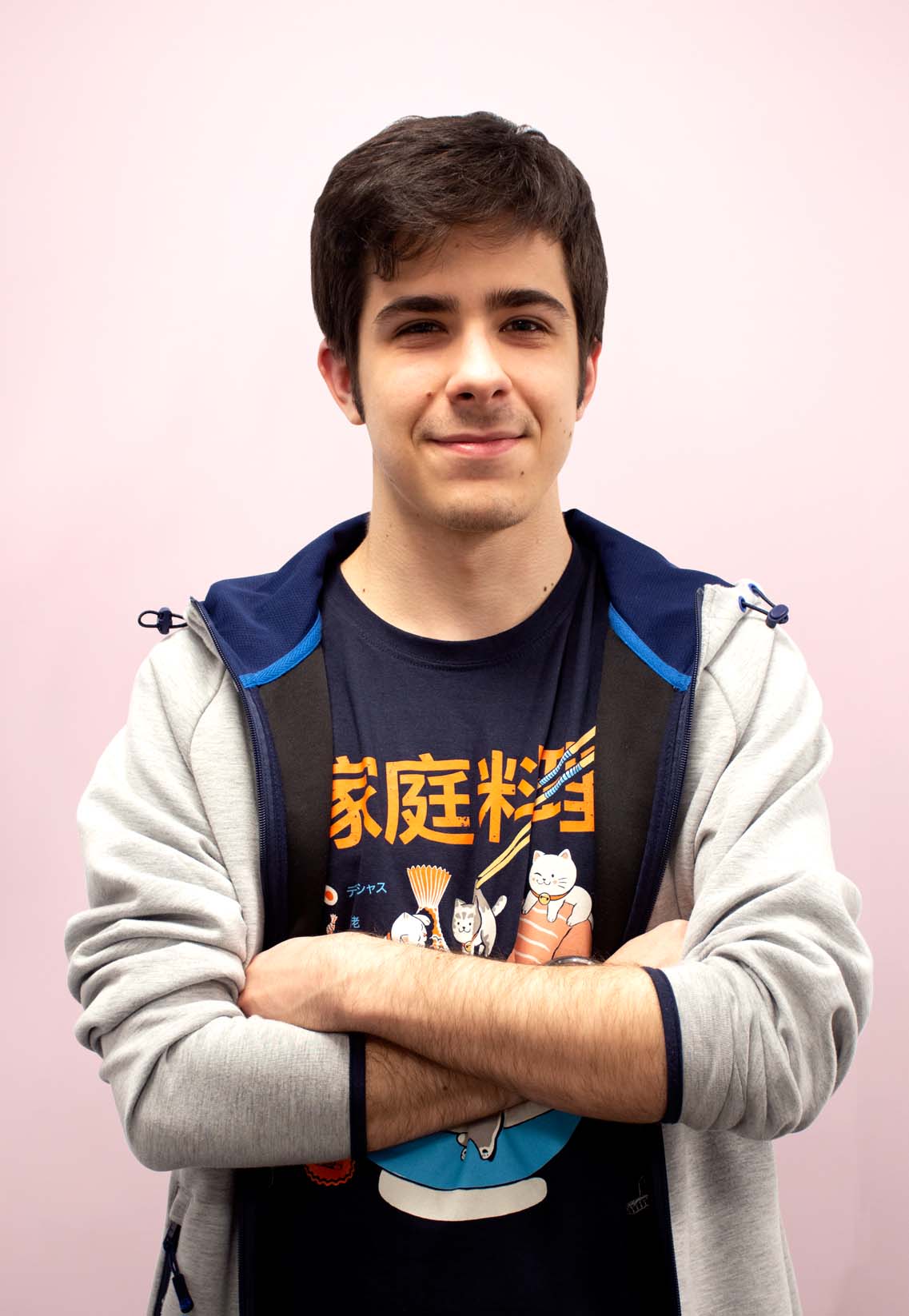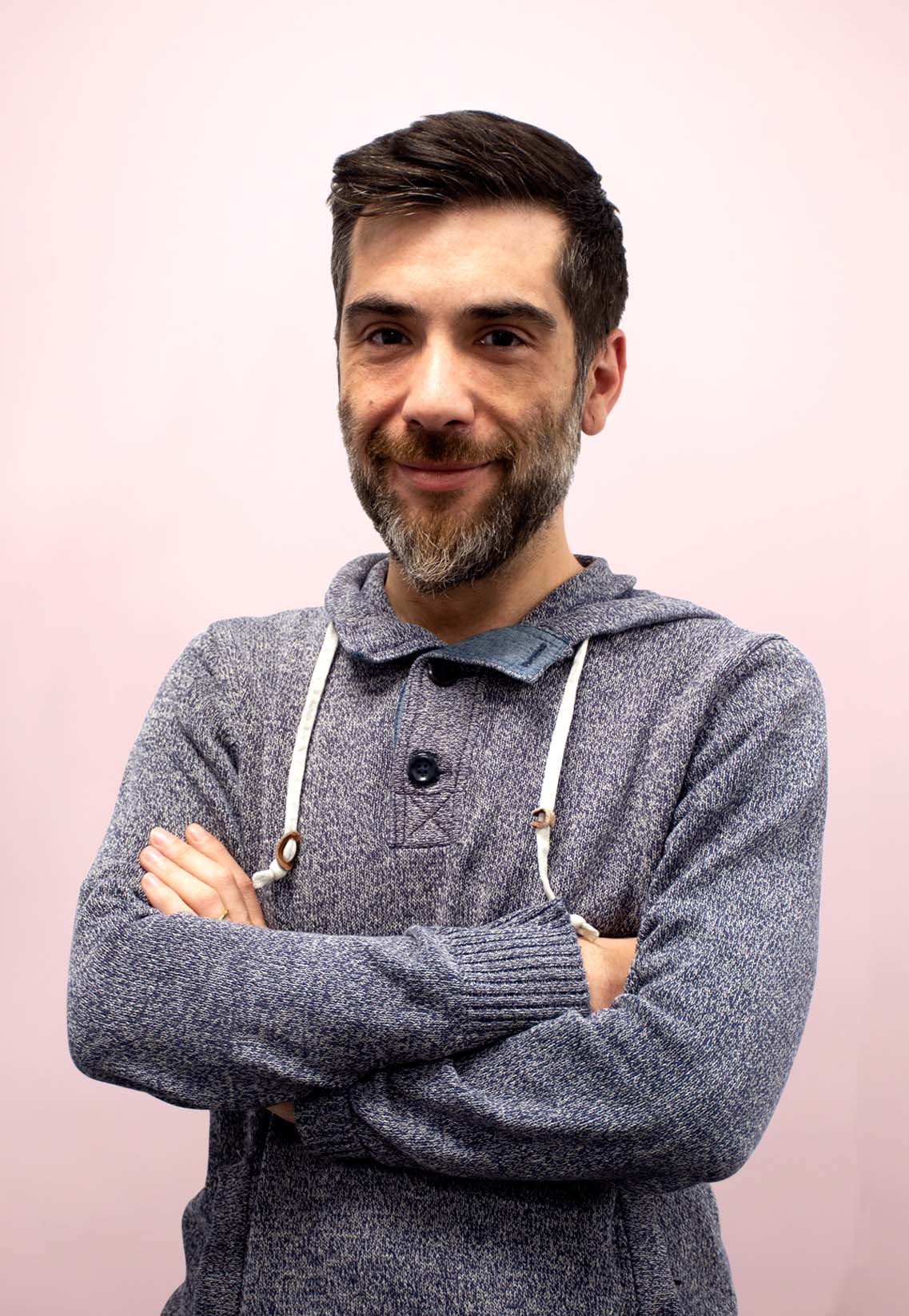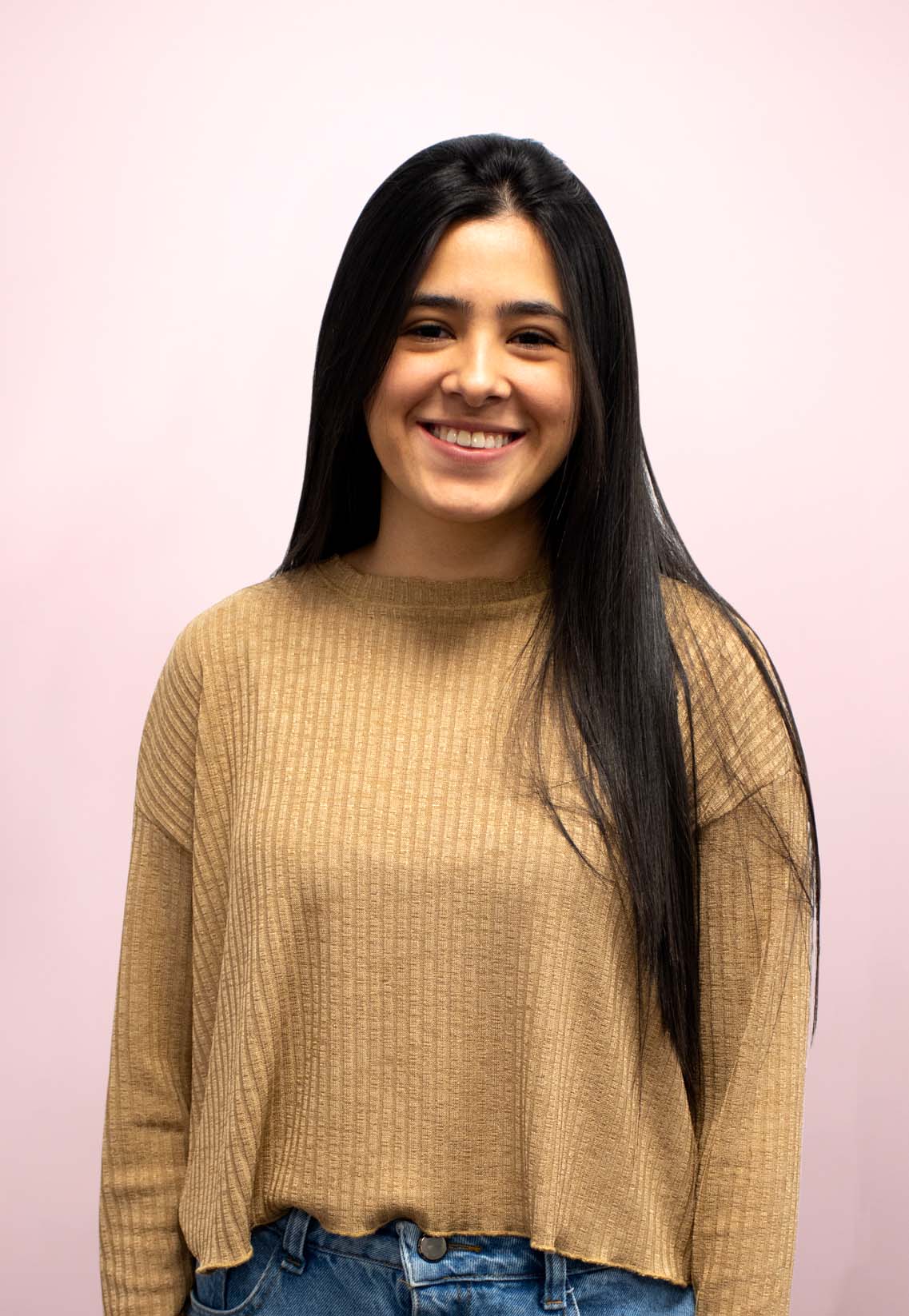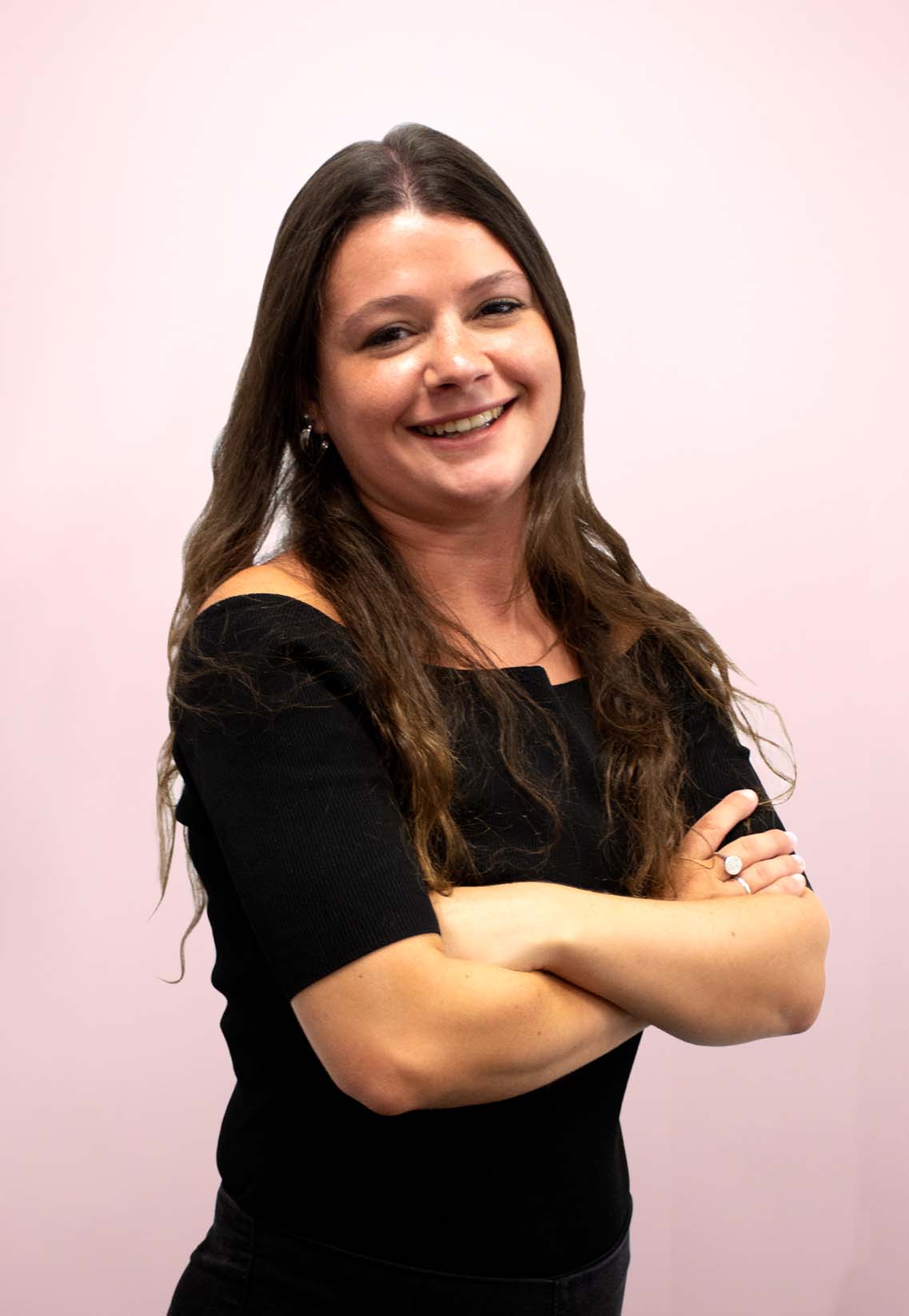 Sabrina Monteverde
Developer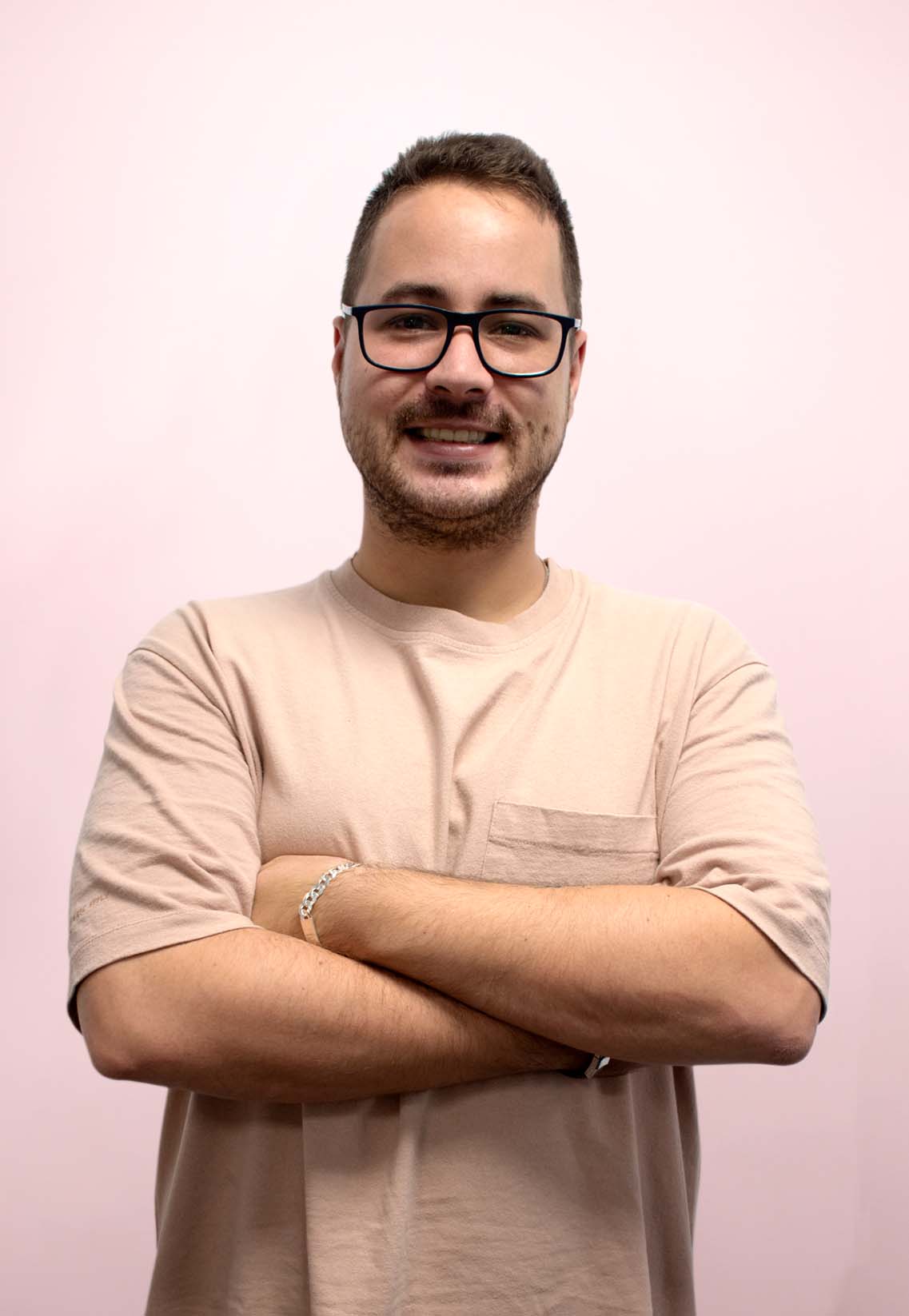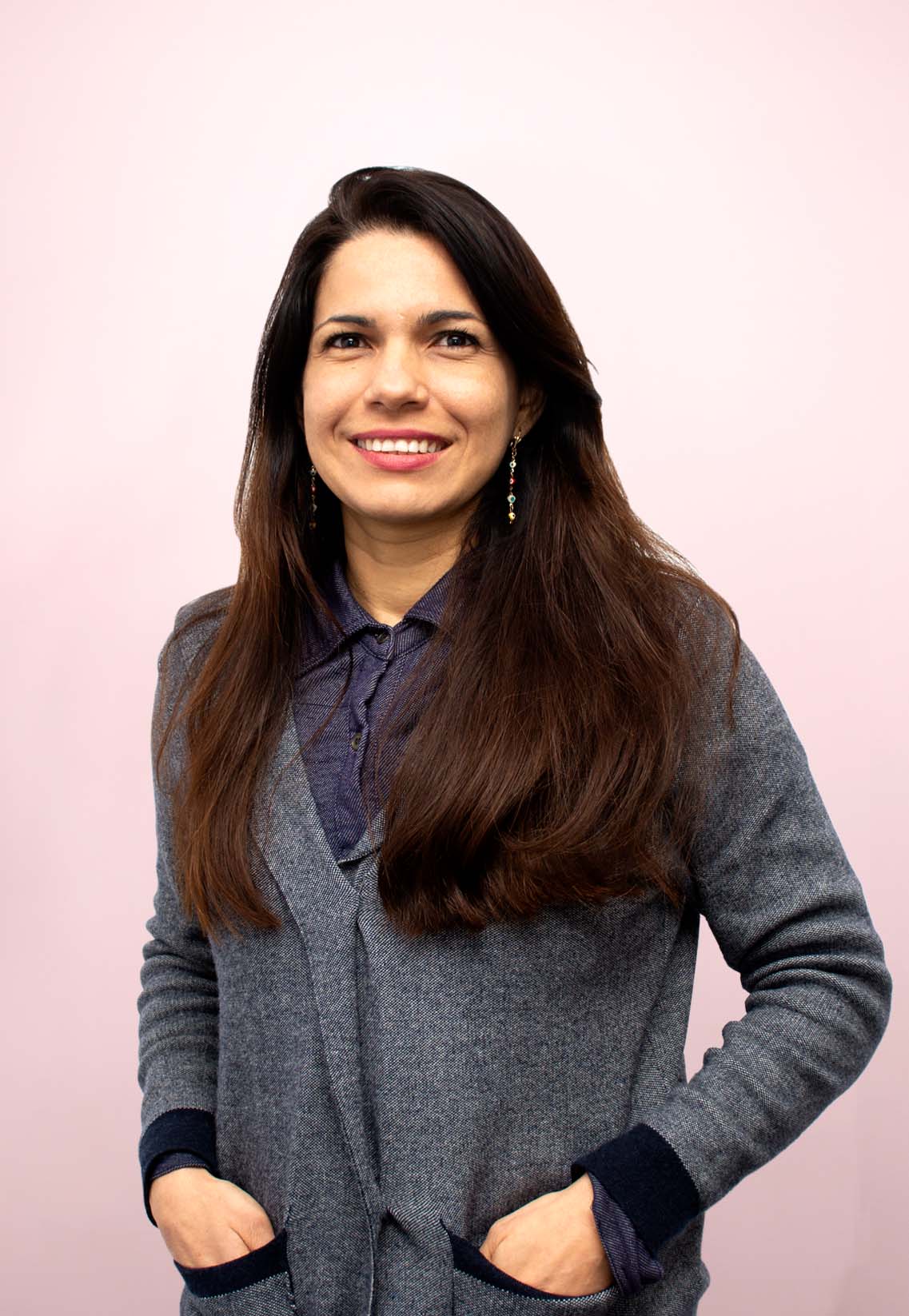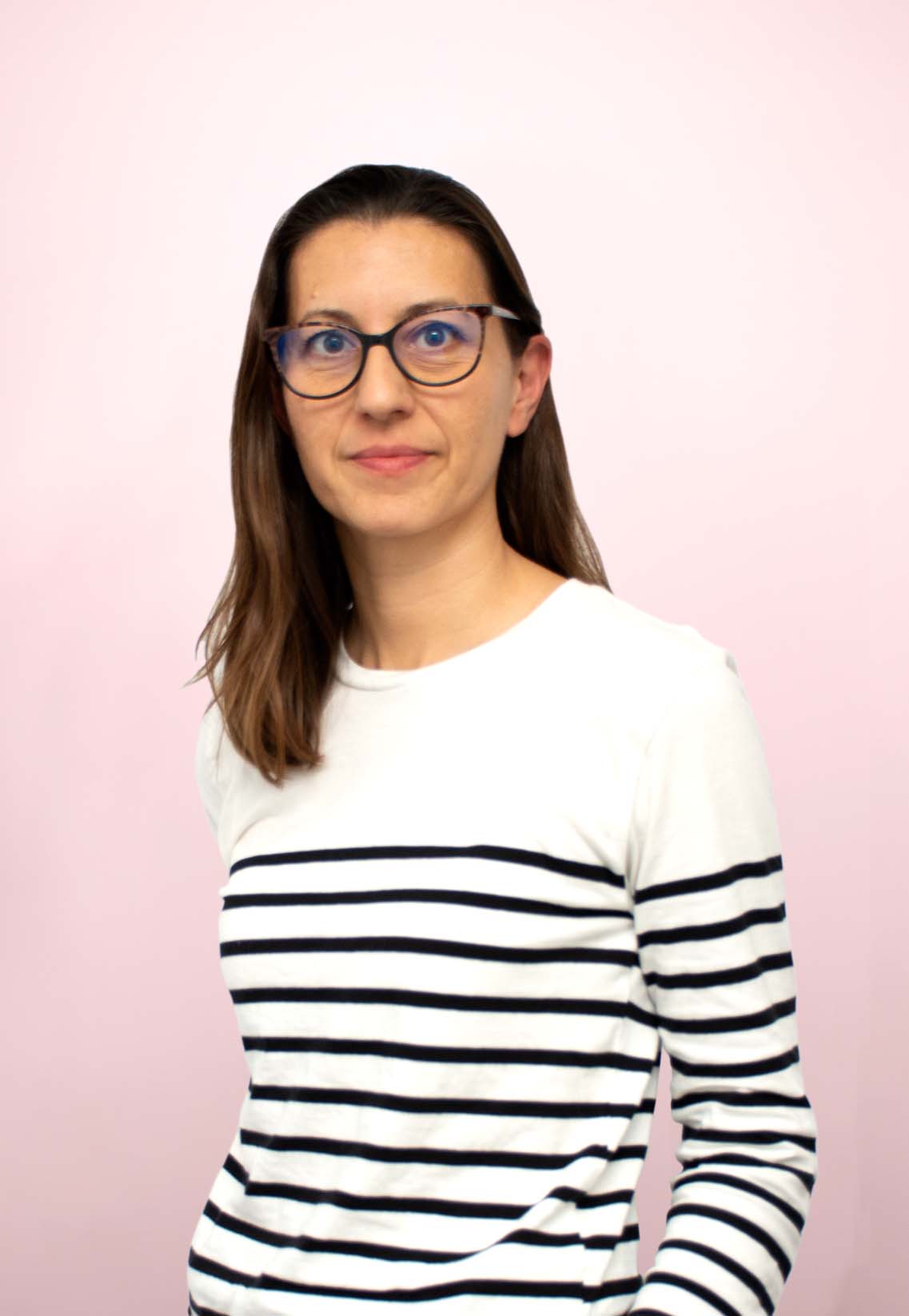 Vanessa Pérez
Commercial Administration
Esther Peiró
Customer Service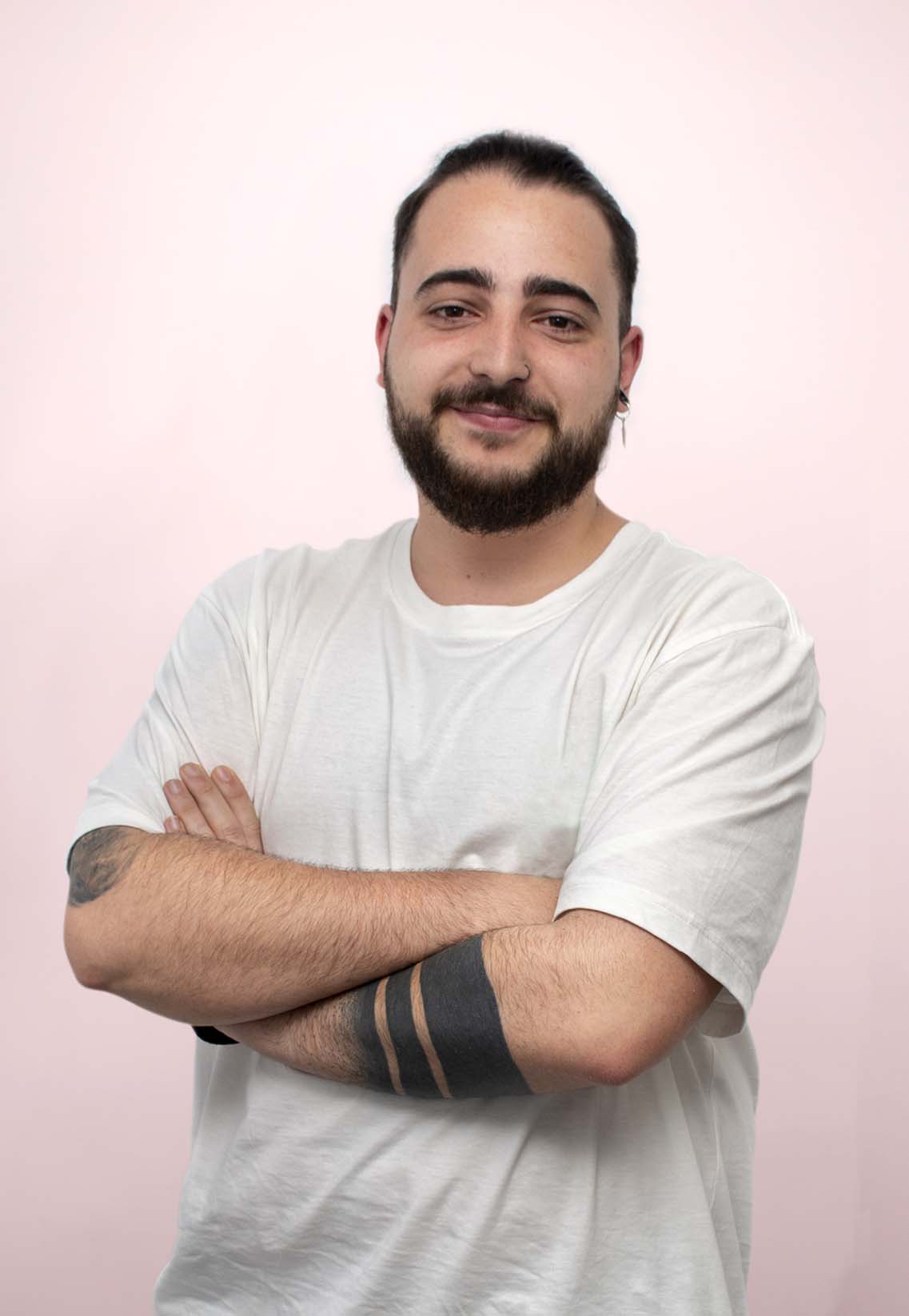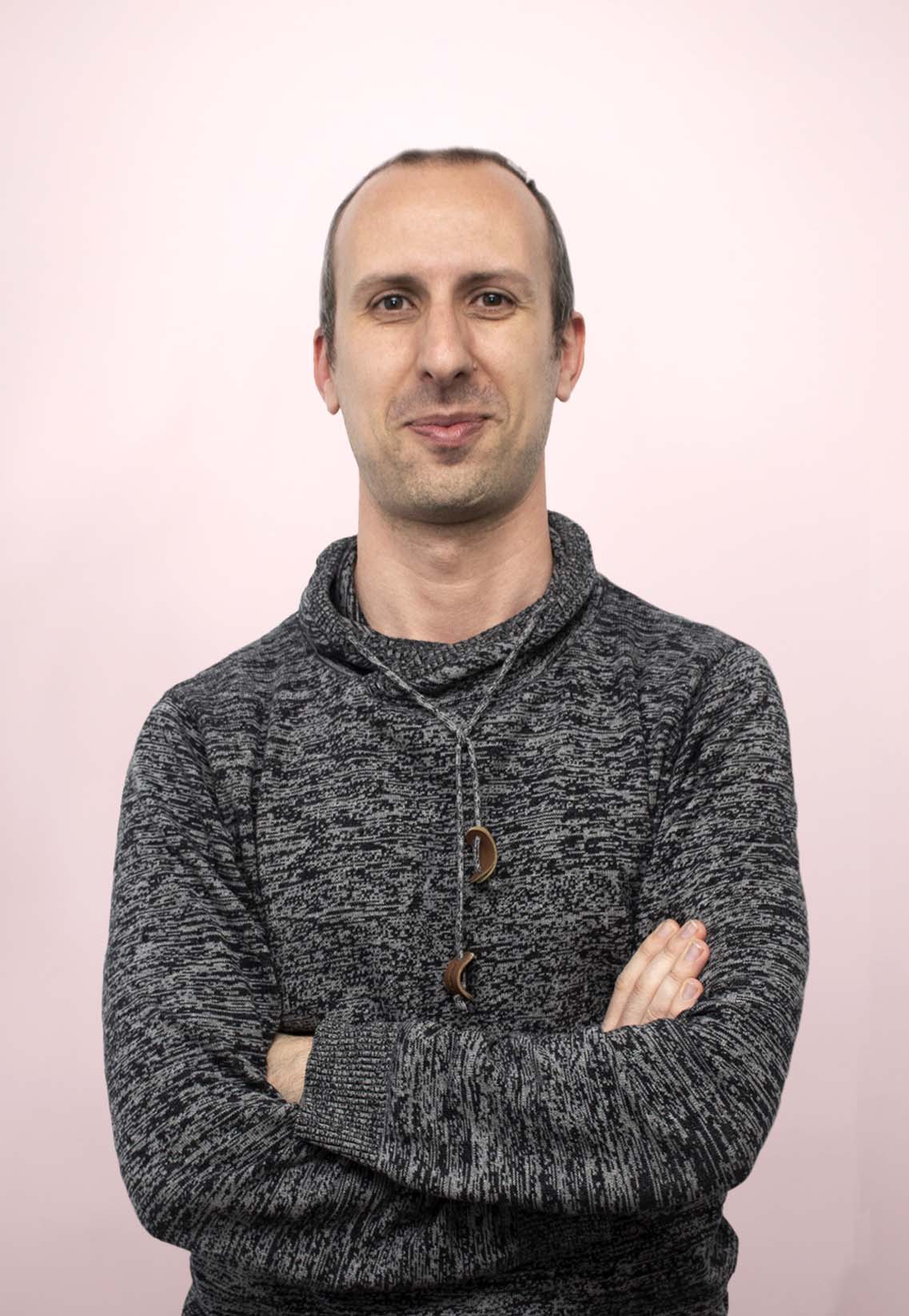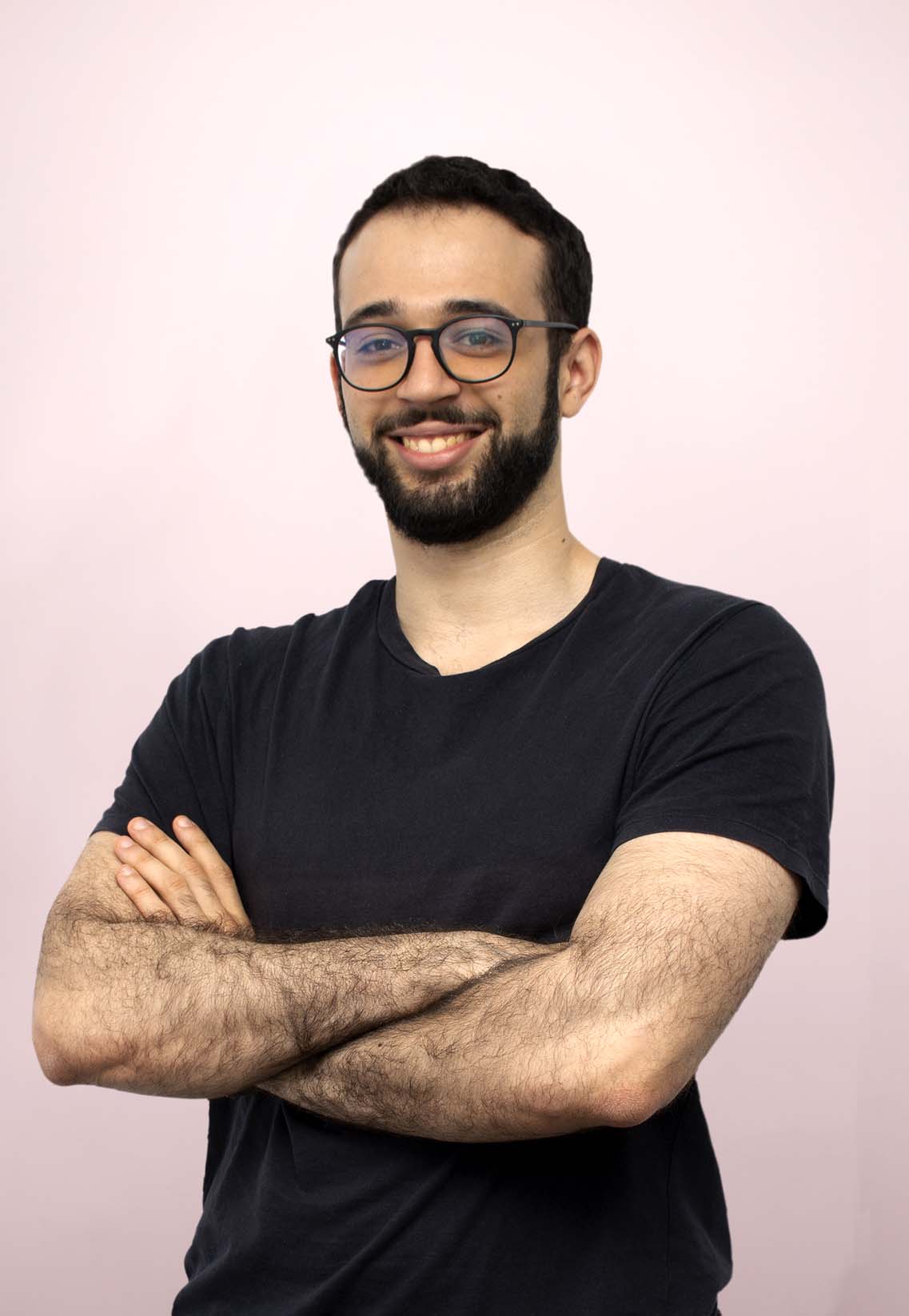 Hicham El meriouli
Support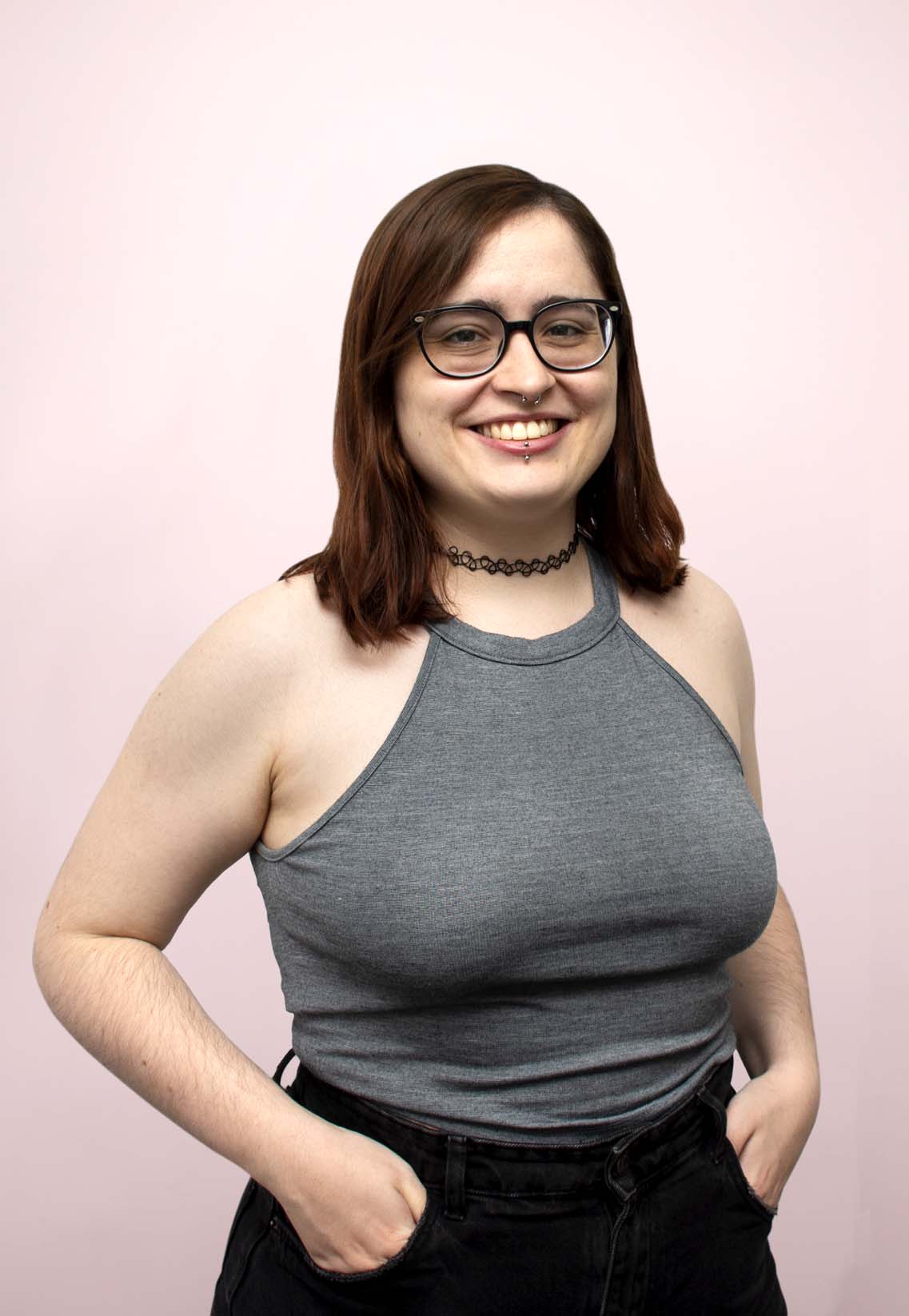 Cristina Jiménez
Developer