Forget printing, signing and sending your project documents! comeDiBuild does it for you.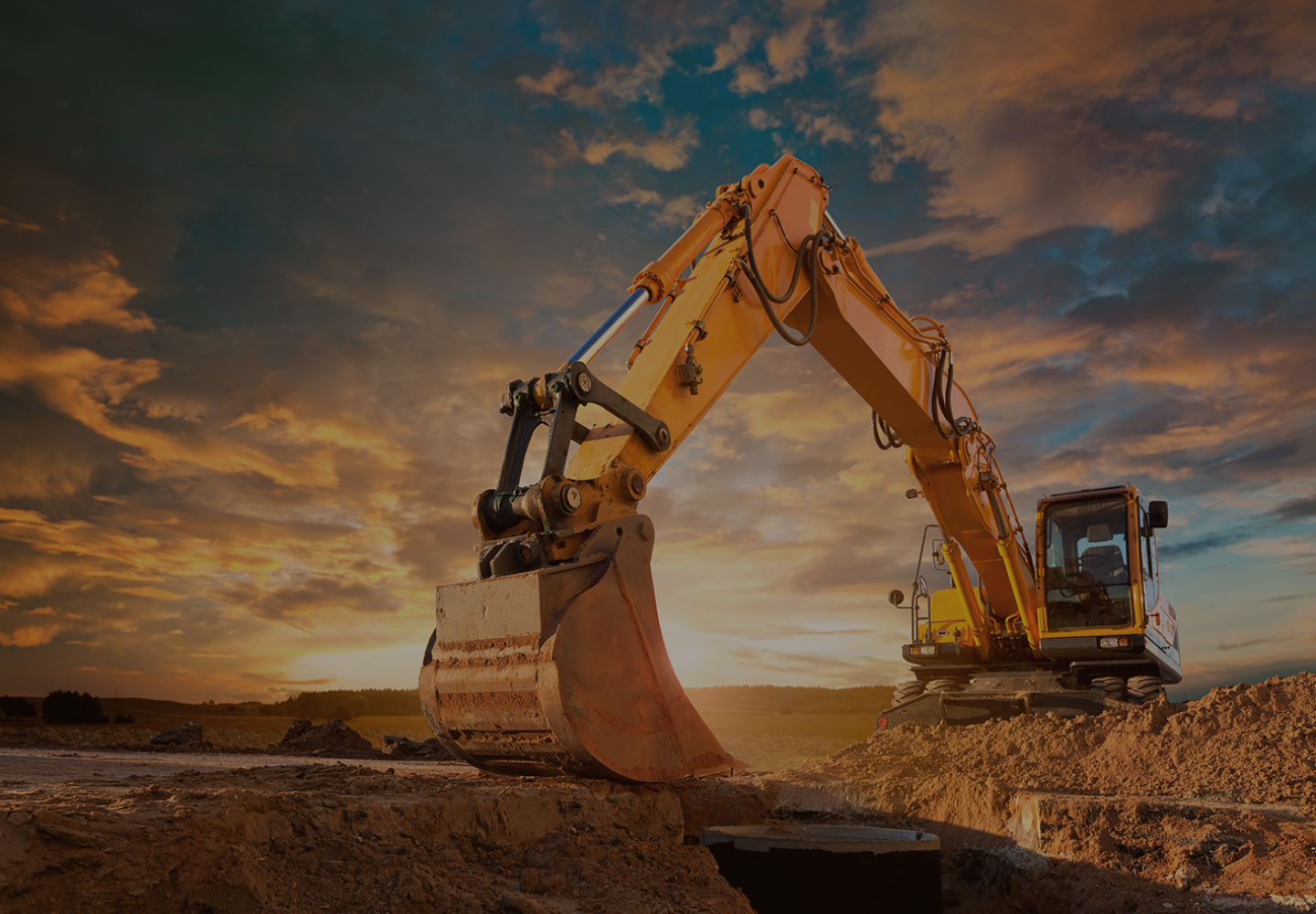 comeDiBuild
THE IDEAL APPLICATION FOR THE CONSTRUCTION SECTOR
comeDiBuild is the solution eDiversa Group that facilitates the interchange and management of administrative documents between a construction company and its suppliers and industrialistists.
Easy

Secure

Agile

Digital

Connected to the REU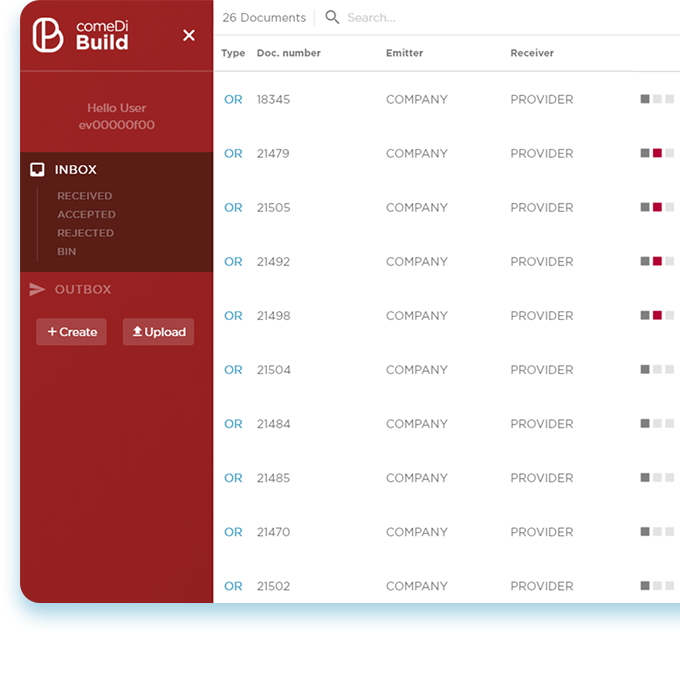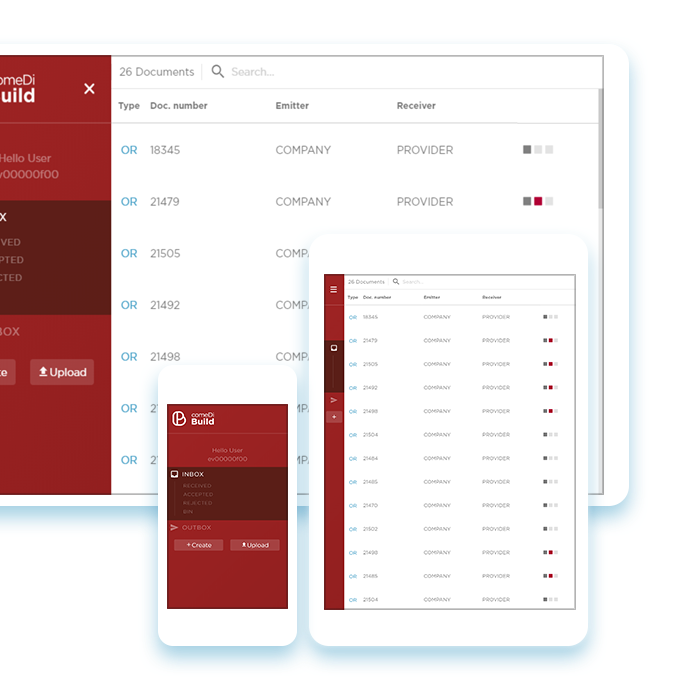 how does comedibuild work
Accesible from any place with any device.
Access a specific online platform for the construction sector from anywhere and on any device.
Advantages of the platform
Now, all your documents on the same panel, in a single format.
On a single screen, visualize the traceability of all your
documents.
comeDiBuild acts as notary in all transactions
providing legal validity in every status of
your documents. Do you want to see how it works?