Construction adds a new material, more ecological and sustainable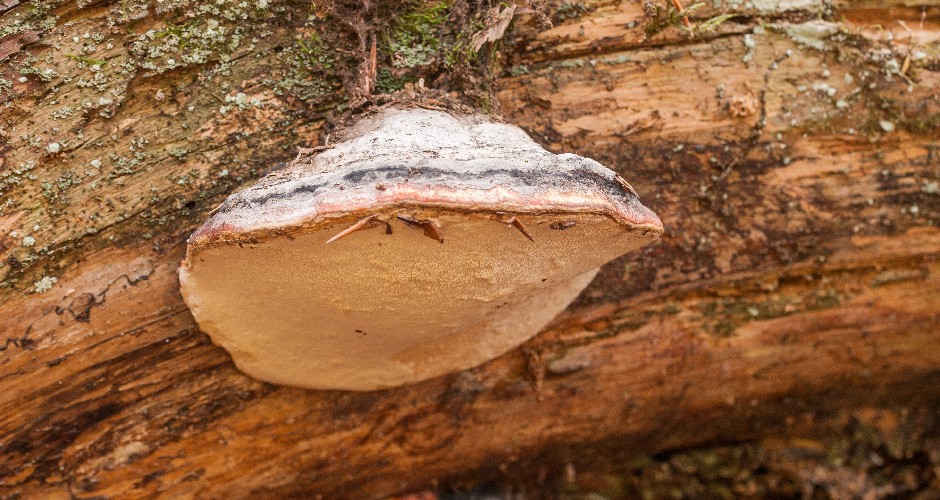 Three vocational training students from Burgos won the national technological innovation contest, Gigas with a revolutionary invention: a new material for construction made out of fungus fiber.

Andrea Ramos, Erika Salazar and Tatiana Plazas are the creators of this project which features mycelium, a fungus with properties similar to cement. The objective of their final year project was to create a new material for construction that would be more ecological and sustainable than those currently in use. After several investigations they came up with mycelium, a raw material found in the roots of fungi that is ideal for construction because it offers the same strength as cement. In addition, it has a great capacity for regeneration, so a large quantity can be produced in a short time and it is affordable.

Once the use of this material has been guaranteed for construction, the trio from Burgos hopes to register it and put it to work. The idea is that mycelium be used to create sound boards or shingles on a production line in construction companies or by freelance who want to build their own homes.

The use of mycelium to create building materials is not the only revolution that Andrea, Erika and Tatiana's project's entry to the Gigas competition brought about. They were also the only team made up exclusively of female talent. According to Saray Capa, their teacher and the person responsible for taking the project to the national innovation competition, their presence in the competition served to give visibility to women in a historically male sector. Tatiana Plazas, the youngest member of the team at only 18 years of age, regrets that her invention was produced in an environment where the presence of women is so limited. In her own words, "everyone always thinks that projects are for men, but our mentality is that this is not about gender, but about initiatives".

Although this is the reality in the sector today, projects like this are helping to normalize the female presence in the sector.