Energy efficiency in the home: Is it just a fad for rich people or a new means of savings?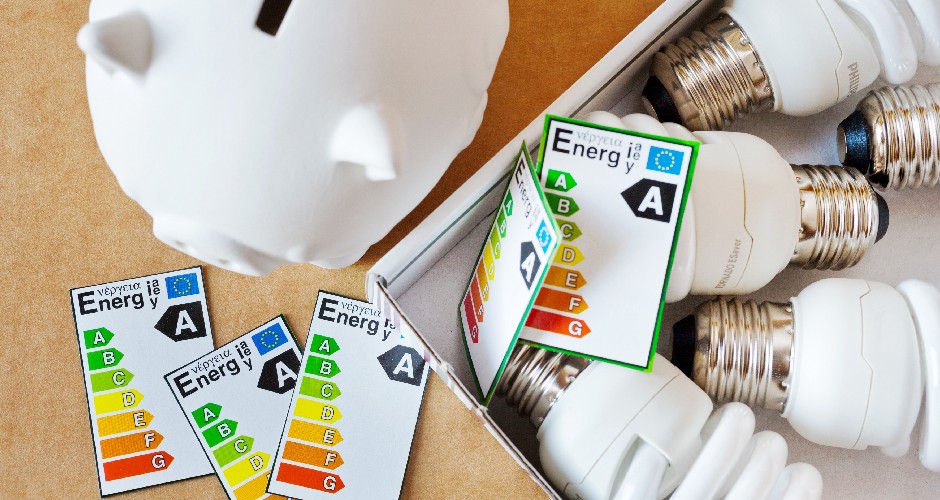 Everyone knows the benefits for the planet of an adequate use of environmental resources, but not all of us are aware that it can also be very financially profitable. Is energy efficiency in housing a fad for people with resources or a new way to save? In this post we clear up all doubts.

To tip the balance, we will look at a case study that we discovered through a report broadcast by la Sexta. In it, we met Silvia, a woman who chose to invest in low environmental impact materials such as wood, solar panels and low consumption appliances for her new home.

According to experts in the field, the total cost of such a construction is between 3% and 8% higher than a standard one. However, Silvia made this decision taking into account the payback period of her investment, which is between five and ten years. But how did she calculate it? By estimating how much lower her monthly energy and electricity bills would be with the use of energy-efficient materials as compared to other houses built using traditional methods.

Silvia's case allows us to conclude that ecological construction ends up being cheaper than conventional. We also have to take into consideration the legal context. The Technical Building Code, the rules that have regulated the construction of buildings in Spain since 2006 established, in its latest update, that new buildings should have an almost-zero energy consumption. This reform responds to the need for a change to comply with the sustainability objectives in urban development policies marked by the Agenda 2030, a global agreement that intends to slow down the impact of climate change.

The long-term savings coming from sustainable construction, together with the legal framework, leads us to the current situation. It may sound a bit radical, but the reality is that energy efficiency in housing is not only a method of saving, but also a legal obligation.
Related news