A bill is passed to promote building rehabilitation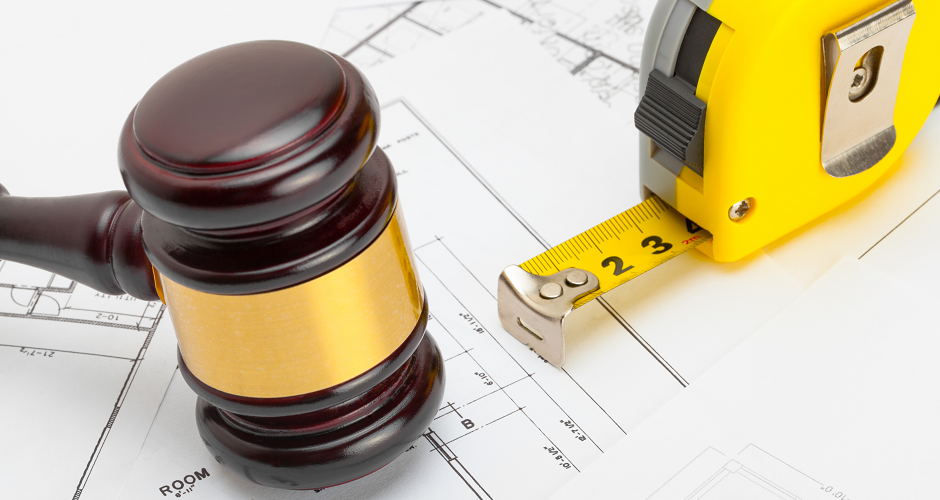 The House of Representatives has passed an urgent bill to building rehabilitation within the framework of the Plan for Recuperation, Transformation and Resilience, financed by funds from the Next Generation EU Plan.
The bill aims to boost the capacity of property owners to carry out construction works and improvements in buildings in favor of energy efficiency and sustainability. In order to achieve this objective, the plan is divided into three axes:
Balance between the quality of indoor environment and energy consumption in the renovation of buildings.
Guarantee circular economy, considering the building's lifespan.
Promote digitalization of existing and new buildings.
On their part, governmental organisms aspire to "reinforce the exemplariness of the Administration', improving its facilities more in line with the Law.
Aid in terms of rehabilitation
The bill establishes several measures with the objective of favoring the fulfillment of the challenges established for the rehabilitation of buildings. The most important are:
1. Three deduction in the IRPF (Personal Income Tax) that can be applied to the amounts invested in renovation projects that improve the energy efficiency of the home.
2. Changes are also contemplated in the Horizontal Property Law for homeowners' associations. Projects that contribute to the energy saving of the building or the implementation of renewable energy sources for community use will only require the approval of a simple majority of the owners.
3. A line of guarantees will be created to finance this type of rehabilitations.
Above all, energy efficiency
The text also includes an article on the principle of energy efficiency, in which it is states that environmentally positive construction solutions must be the first thing considered when performing the cost-benefit analysis of the project.
In addition, the bill stipulates that projects carried out with funds from the Recovery, Transformation and Resilience Plan must comply with the regulations established in the Plan and ensure that they do not cause significant damage to the environment.
The concern for energy efficiency in national housing is one of the biggest worries for the government and this Plan will improve the quality of energy in existing buildings and those that will be built with these improvements.